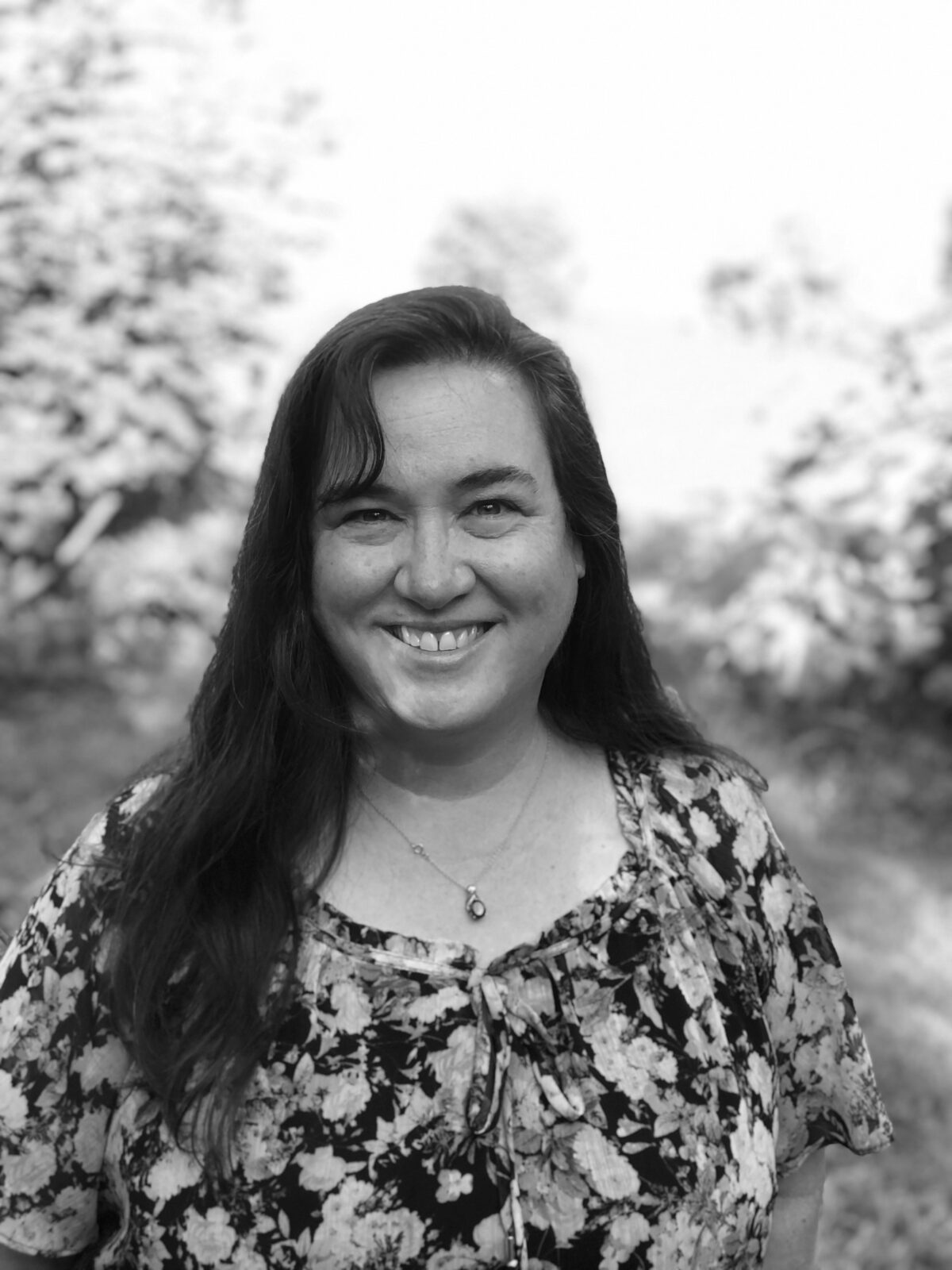 Given the choice between a handful of word problems that require conceptual application and a page filled with rote math problems, many students gravitate away from problems that require them to think. Susan flips that script by coaching students to problem-solve using mathematical principles and thinking skills—techniques that can be used to solve problems in any situation.
After relinquishing her dream of becoming a scientist because she was afraid of upper-level math, Susan earned dual Bachelor of Arts degrees in Jewish Studies and Linguistics from Indiana University, followed by a Master of Arts in Urban Education from New Jersey City University.
Susan and her husband homeschooled their two children, strategically using Singapore Math to teach what some students consider the "most dreaded subject." She discovered what she had been missing all along and realized that math is fun given the right tools! Since then, Susan has authored three Primary Math Home Instructor Guides and two Math in Focus Teacher Editions. For 11 years, she has also been training teachers—all over the U.S. and abroad—how to use Math in Focus to help students learn to love math.
Susan lives in Kentucky with her dear husband, a dozen chickens and a parade of other interesting creatures. In her spare time, you can find her in the garden, thinking about fruit trees, writing, reading or enjoying a deep dive into the Bible. Susan also loves a good ramble in the great outdoors.
Courses taught by Susan D'Souza