Online Classical Christian Education for Grades 4-12
Wilson Hill Academy teaches all subjects from the perspective of an integrated whole in which absolute truth, goodness and beauty are rooted in the character of God. All courses are designed to equip students with tools of learning that they can apply beyond the boundaries of any individual classroom.
True education is more about considering questions than memorizing answers, so while the content in each course is important, students can expect to learn how to grapple with that content, not just remember it until test time.
Can online education be excellent?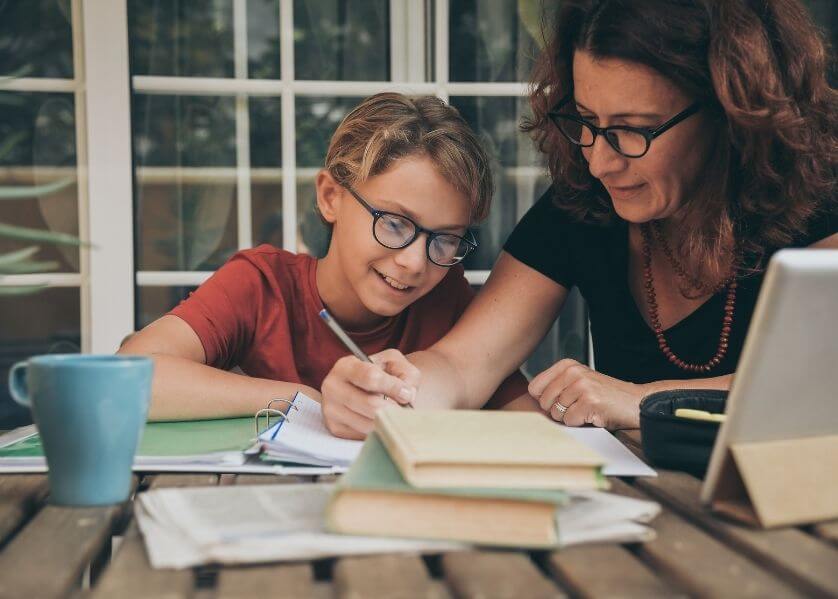 In grades 4 through 6, students focus on learning essential tools to establish a strong, rich foundation for the rest of their education.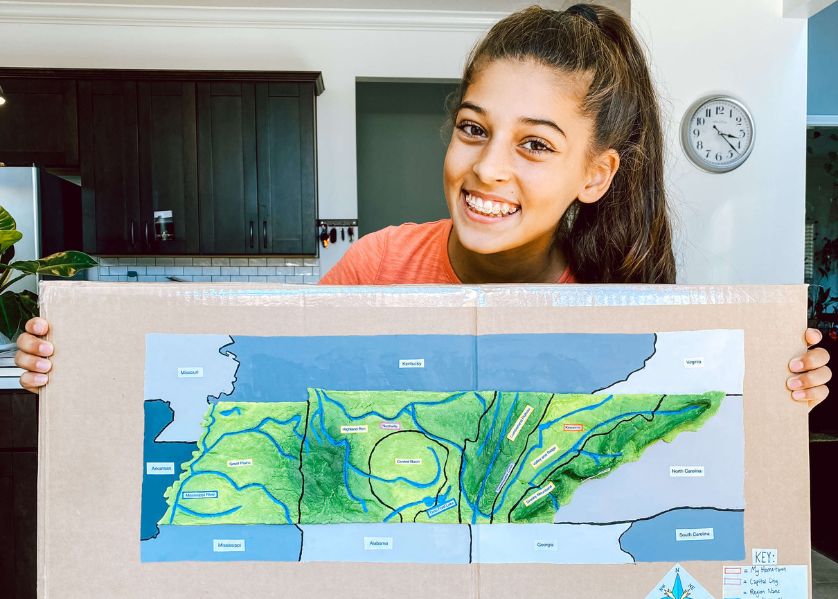 Grades 7 and 8 equip students with tools to become logical, sound thinkers.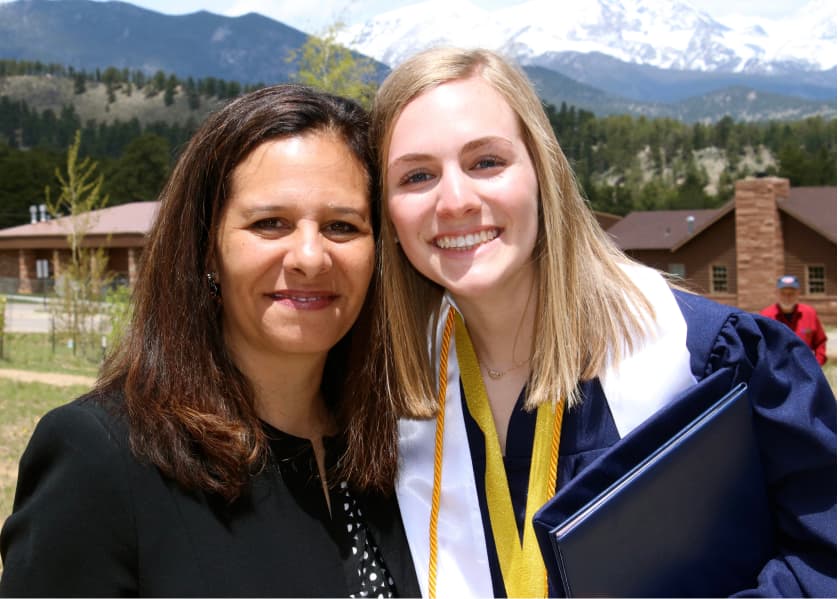 In grades 9 through 12, students combine their grammar and logic skills to become skilled, persuasive speakers.
Choose the Enrollment Option That's Right for Your Student(s)/Family
Whether you're interested in a full course load or looking to supplement your homeschool curriculum with a class or two, you can give your child an accredited education that prepares them for college and life.
Partner with us to invest in your students now for who they'll become in the future.
At Wilson Hill Academy, we give students the tools they need to become lifelong learners, prepared for success at the university level and beyond.