Discover a Career that Fits Your Life and Supports Your Values
Engage students with a rich education, grounded in a biblical worldview, from anywhere in the world.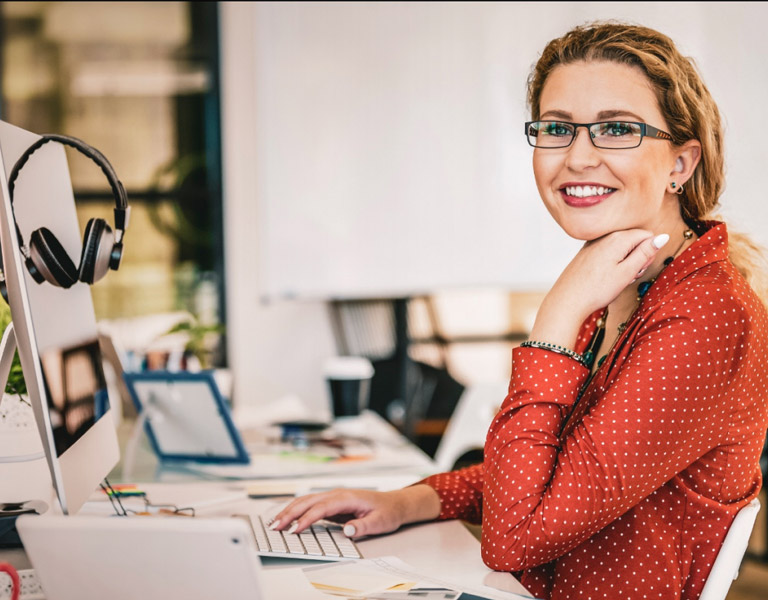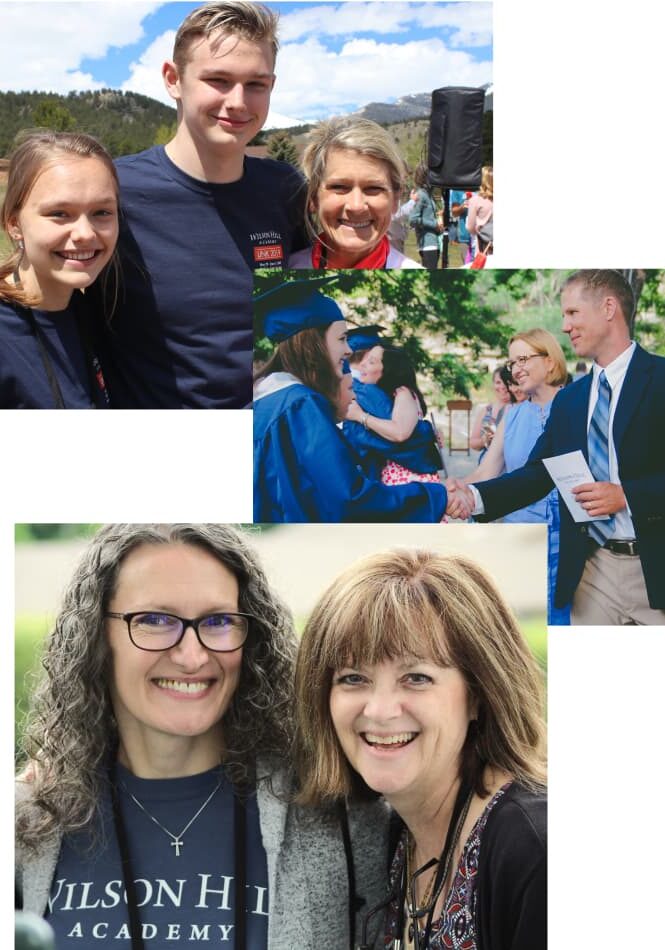 Equip students to live purposefully for the kingdom of Christ
At Wilson Hill, we believe families shouldn't have to sacrifice their values for an excellent education. That's why we teach from a biblical worldview using a curriculum that challenges students to become critical thinkers and lifelong learners. By teaching students how to think, not what to think, we equip them for success in college and beyond. As an educator or staff member, you have the opportunity to live out your calling by preparing the next generation to pursue their calling.

"Teaching at Wilson Hill is different than any other place I have ever taught. I am valued here by the administration and the families I get the honor to work with. I enjoy the professional relationships, but bonding with the families from all over the world is something rare and special."
Help create a legacy of Christ-centered education
Wilson Hill's founders have a passion for education that stems from their deep desire to raise up the next generation of thoughtful, obedient, faithful servants of Christ. After helping establish what is now one of the largest brick-and-mortar classical Christian schools, they created Wilson Hill to make the same excellent education available to families regardless of their location.
Since its creation in 2013, Wilson Hill has offered live, interactive online classes for grades 4–12 and currently serves more than 1,400 students across the United States and around the world. Fully accredited by SACS CASI, a division of COGNIA, a Wilson Hill education is recognized by universities globally and prepares students to thrive in college.
When you join our faculty, you can be confident you're joining a community committed to developing students into lifelong learners who love the Lord.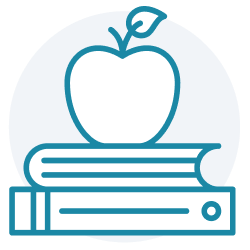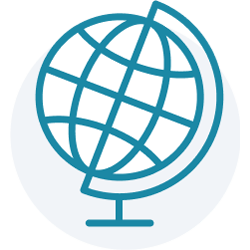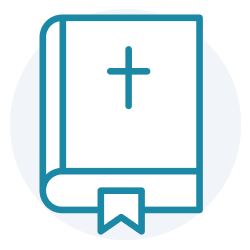 "It is wonderful to be able to teach from a Biblical worldview in an environment that also teaches students how to think biblically and logically for themselves. Wilson Hill has also done a wonderful job of uniting teachers on the essentials of our faith while allowing for diversity in the non-essentials where appropriate according to the Scriptures."
Wilson Hill commits to Four Core Values
1
We embrace the three loves: God, Students, Subject
To pursue these loves to the best of our ability, we prioritize time in God's Word, commit to mastering our subjects and invest deeply in our students.
2
We lead with humble competence
We believe effective teachers are diligent learners. As educators, we strive for excellence in our craft while attempting to assume a posture of humility that keeps God—and not ourselves—at the center of our teaching.
Our educators are teachers first and maintain a professional persona in all Wilson Hill interactions. We are punctual, reliable and responsible, and treat everyone with respect.
4
We are enthusiastic team players
At Wilson Hill, we embrace the principle of charity and trust our peers to do their jobs well. Going above and beyond is the norm, not the exception.
At Wilson Hill, you can expect...
A virtual workplace doesn't mean a lack of community. We believe the relationships between teachers and students are fundamental to education. Through our live, interactive classes and our year-end celebration, you can build meaningful relationships with students, parents and co-workers.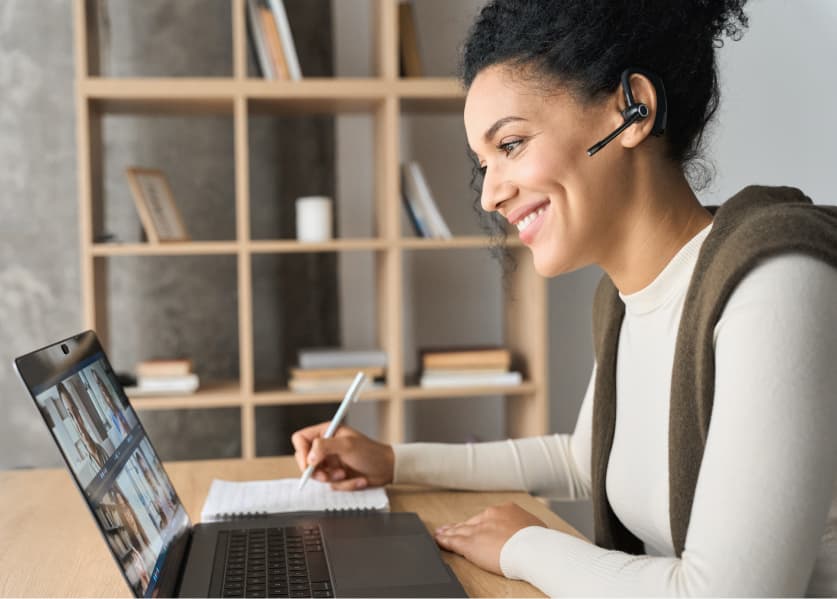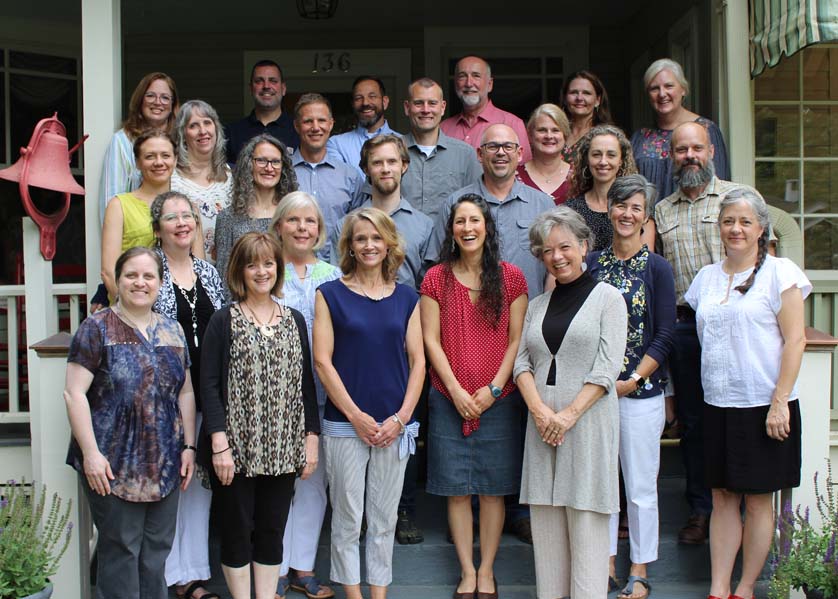 A team that values your voice and expertise
At Wilson Hill, you're an invaluable team member with the opportunity to collaborate with and enjoy the support of co-workers.
The tools and resources you need to succeed
We leverage state-of-the-art technology to make your life as an educator easier and to equip you with the resources you need to succeed. Through consistent mentorship and community, we also encourage your creative growth and the mastery of your craft.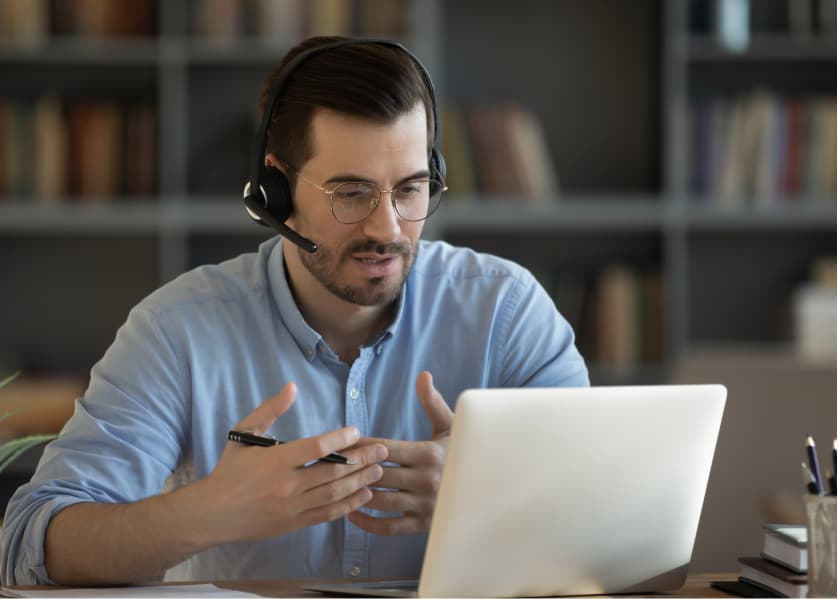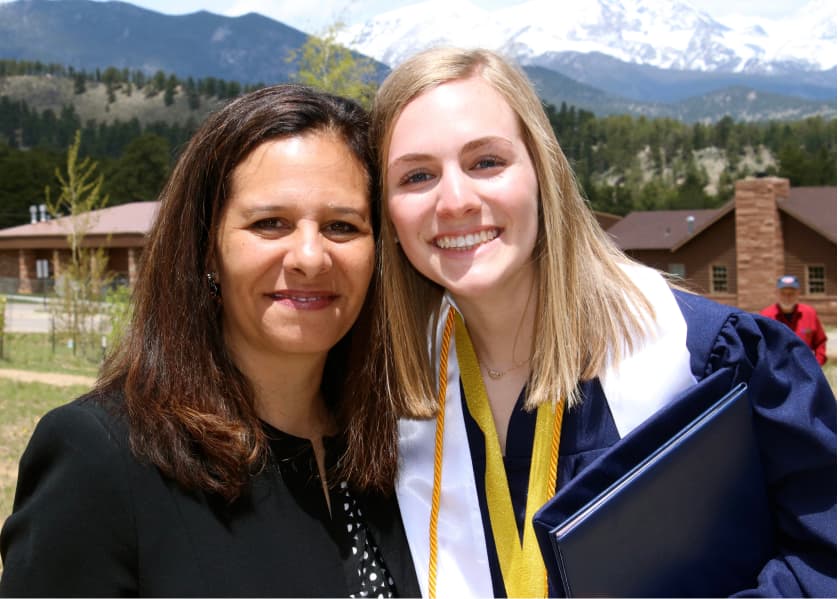 Flexibility that provides more freedom
Our students enjoy the ability to learn from anywhere in the world, and we offer our teachers the same flexibility. Your classroom is wherever you have access to a computer and a reliable internet connection. 
Find the perfect job for you
We hire teachers across subjects and encourage applicants to consider listings that intersect with their interests. Classes meet twice a week for 90 minutes, and teachers can teach up to eight sections with no more than two preps.
If you're not a teacher but still interested in a role that allows you to work remotely in a Christian environment, we hope you'll apply for one of our staff positions.
Current job openings
wilson hill academy
Teachers for All Subjects
Full-Time | Posted January 1, 2022
Don't see a current job posting that aligns with your background or interest? Submit your information below to be considered for future opportunities.
Are you interested in a career at Wilson Hill? Apply today!
NOTICE OF NON-DISCRIMINATORY POLICY
Wilson Hill Academy ("School") is committed to providing equal opportunity in all employment practices, including but not limited to selection, hiring, promotion, transfer, and compensation to all qualified applicants and employees without regard to race, color, sex, age, national origin, citizenship status, disability, or any other protected characteristic as established by federal, state, and local law, unless it is required as a bona fide occupational qualification or a particular status protected by federal, state, or local law contradicts the deeply held religious convictions of the School.
If you're interested in a job that offers flexibility for your season of life and supports your values, join our careers mailing list to make sure you see the latest job listings. Don't miss out on an opportunity to join a team committed to influencing the next generation for Christ.

Copyright © 2022 Wilson Hill Academy. All rights reserved.
For information on our privacy practices and commitment to protecting your privacy, please review our Privacy Policy.