Online Classical Christian Education
Equip your college-bound student with a rich, biblically grounded education—online
Through LIVE online classrooms, we partner with parents to equip 4th–12th grade students to achieve academic excellence and to live purposefully for the Kingdom of Christ both now and in the future.
Graduate with a Wilson Hill degree or take a single course. The choice is yours!
Investing in your students now for who they will become in the future
Foster a biblical worldview
Foster a biblical worldview
We provide an education anchored in a biblical worldview with a recognition that truth, goodness, and beauty are absolutes rooted in the triune God of Scripture.
Create a
lifelong learner
Create a
lifelong learner
Creating lifelong learners is integral to our mission. Our rich and thoughtfully sequenced curriculum will prepare your student for success at the university level and beyond.
Experience teachers
who care
Experience teachers
who care
Our master-level teachers are passionate about their disciplines and gifted at bringing subjects to life in a nurturing classroom environment.
Be part of a like-minded community that supports your family values
Learn anywhere and everywhere
Your live interactive classroom is wherever you have internet. Connect your student with master-level teachers delivering a highly engaging education grounded in time-tested principles.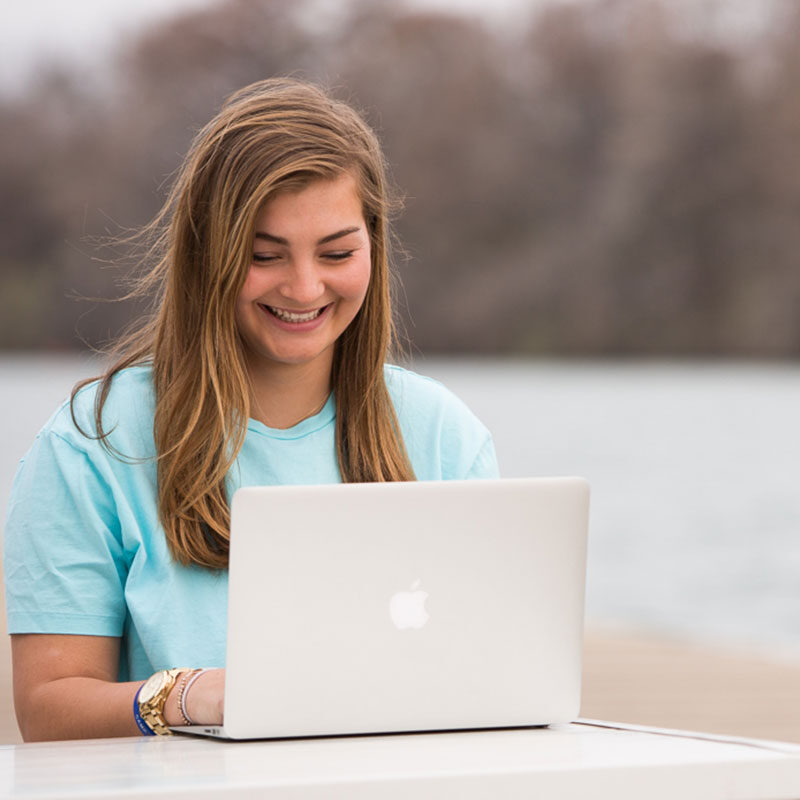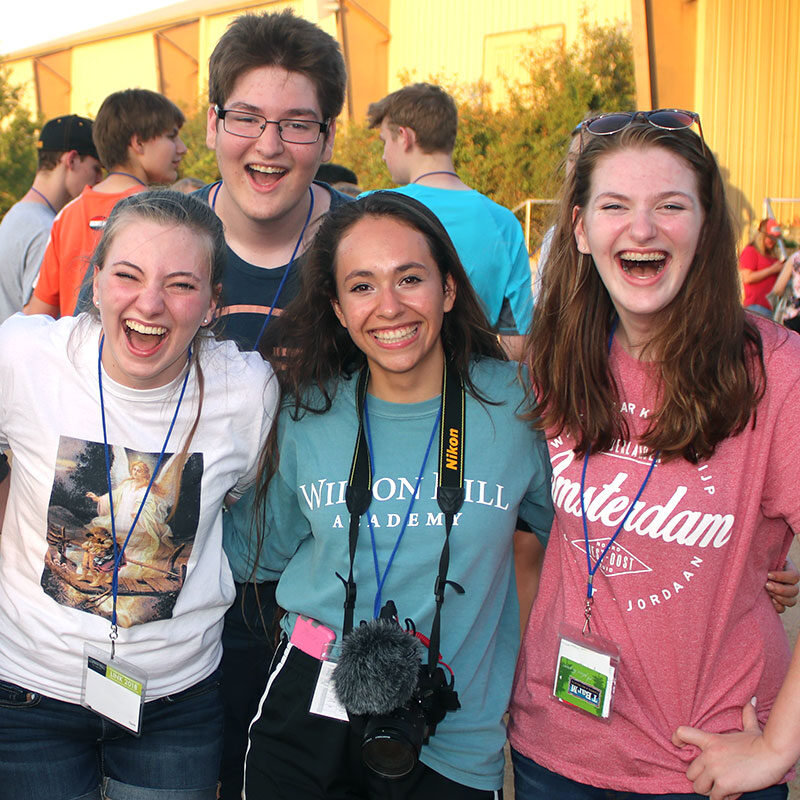 Build lasting friendships around the world
Through opportunities to connect socially—like extracurricular clubs, field trips, and our end-of-year gathering—distance makes no difference when it comes to building lifelong friendships.
Teach them how to think, not what to think
Both in and out of the classroom, we aim to encourage your student to think critically, solve problems, and articulate thoughts and ideas.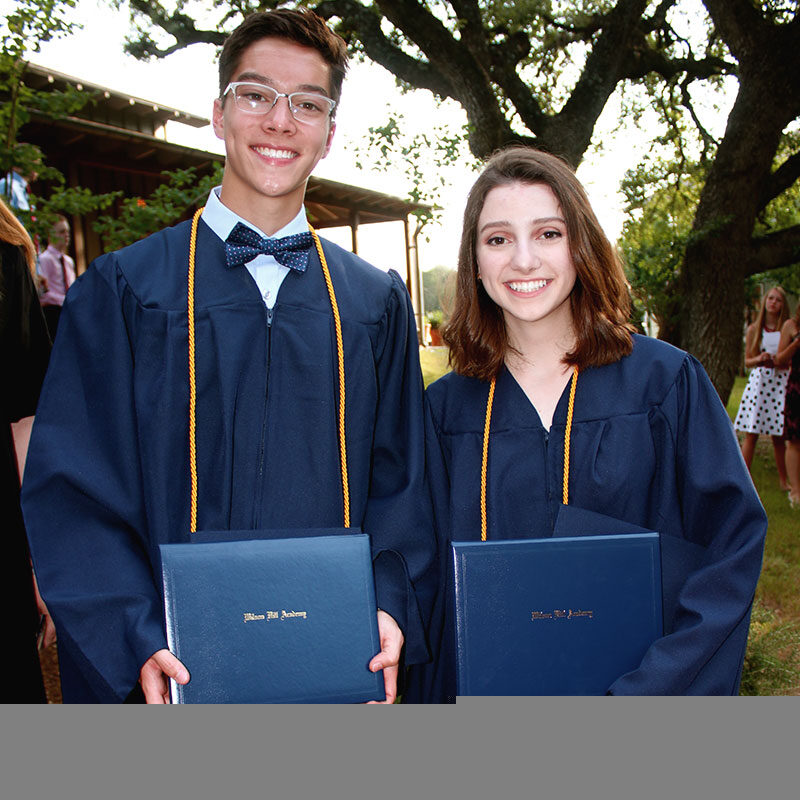 Receive a globally-recognized accredited education
Wilson Hill is fully accredited by SACS CASI, a division of COGNIA, which validates your student's hard work in the eyes of universities worldwide.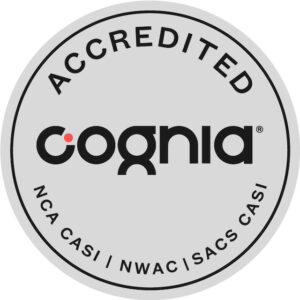 Gain an educational partner you can trust
Learn how your students can receive an accredited, classical Christian education that fosters their love for learning and prepares them for success.
In grades 4 through 6, students focus on learning essential tools to establish a strong, rich foundation for the rest of their education.
Grades 7 and 8 equip students with tools to become logical, sound thinkers.
In grades 9 through 12, students combine their grammar and logic skills to become skilled, persuasive speakers.
Choose from two distinct learning paths.
Learn how our proven graduation track can position your students for higher education and helps them distinguish themselves in the admissions process.
Enhance your current academic program by tailoring your course load to meet your specific needs.
"Wilson Hill Academy changed our lives and saved our homeschool! Wilson Hill allowed my children to flourish and become the people God intended."
"Wilson Hill broadened my daughter's thinking. Her teachers taught her about integrity in her own work and putting her knowledge into action and written form!"
Mother of Wilson Hill Academy Student
"The academic experience at Wilson Hill Academy has exceeded all of my expectations.... What has surprised me most is the deep community my kids have found at Wilson Hill. My kids, in every sense, feel like Wilson Hill Academy is their school."
Your Guide to Wilson Hill Academy
See how your child's education and your family life could be transformed.
Download this free resource to discover the lifelong benefits of a robust, biblically-anchored curriculum that prepares your child for success.