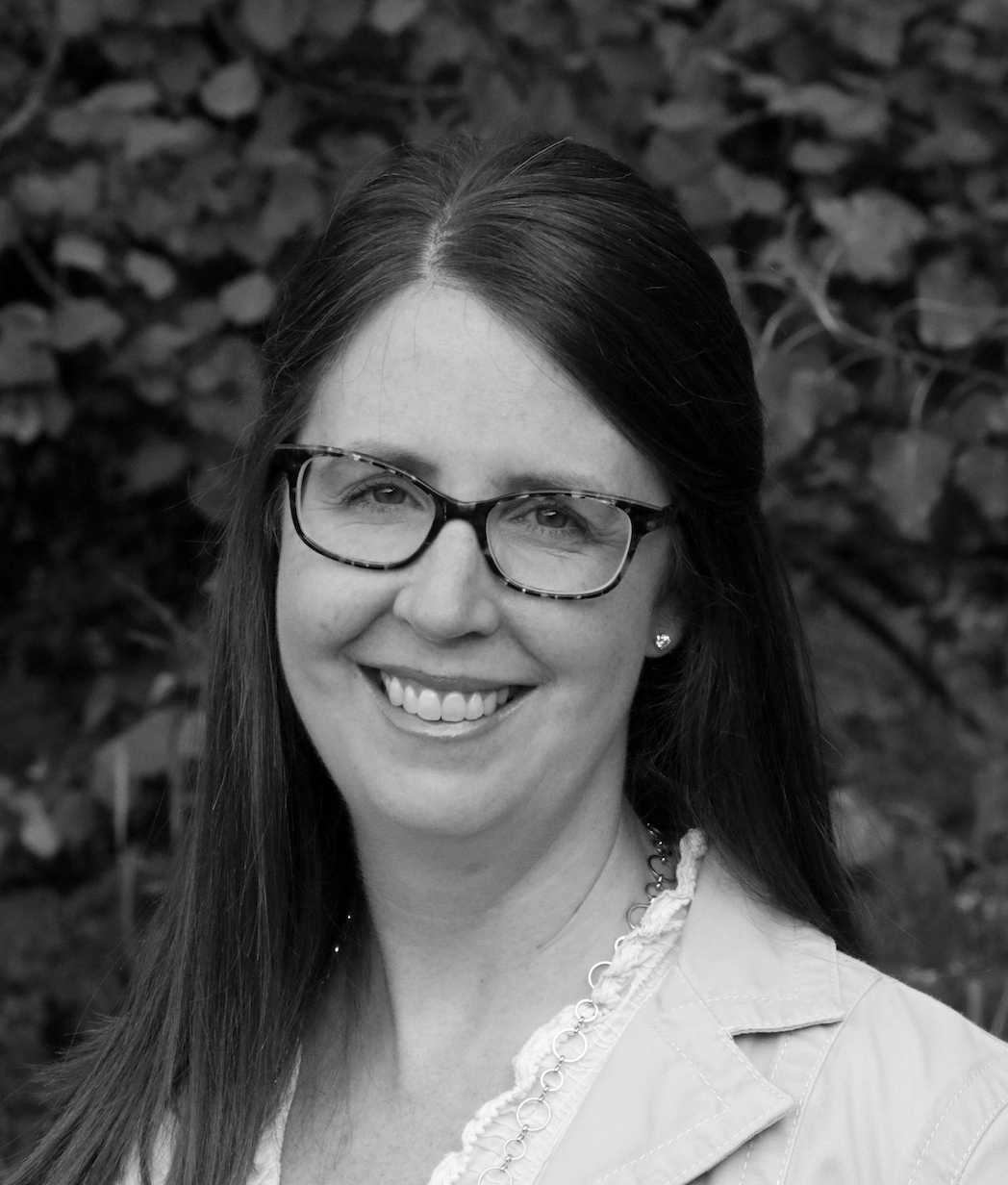 Originally hailing from Ancaster, Ontario, Canada, Heather makes Kalamazoo, MI, her home. Yes – there really is a Kalamazoo! In 1995, Heather graduated from Redeemer University with a B.Sc. in Biology and continued on to Calvin University to complete a year of courses in a post-bachelor program and to obtain her secondary education certification with an emphasis in biology and a group science minor. Heather received her M.A. in Science Education from Western Michigan University in 2004.
Heather has a passion for guiding her students to discover the intricacies and grandeur of God's creation, which He actively sustains. Heather began her education career at a Christian high school teaching AP Biology, Biology, Chemistry and Natural Science for 5 years. For the past several years, Heather has taught pedagogy classes to teachers in the Masters in Science Education program at Western Michigan University.
In the intervening years, Heather is grateful to have been home with her children: a daughter, born with a heart defect who lived 4 years, and two active boys who are now ages 13 and 15. Heather enjoys reading, sewing, family walks, bike rides, and audiobooks on road trips. She has also had the privilege of leading a women's Bible study group for the past 12 years and singing in the worship teams at Heritage Christian Reformed Church.
Courses taught by Heather Tuin