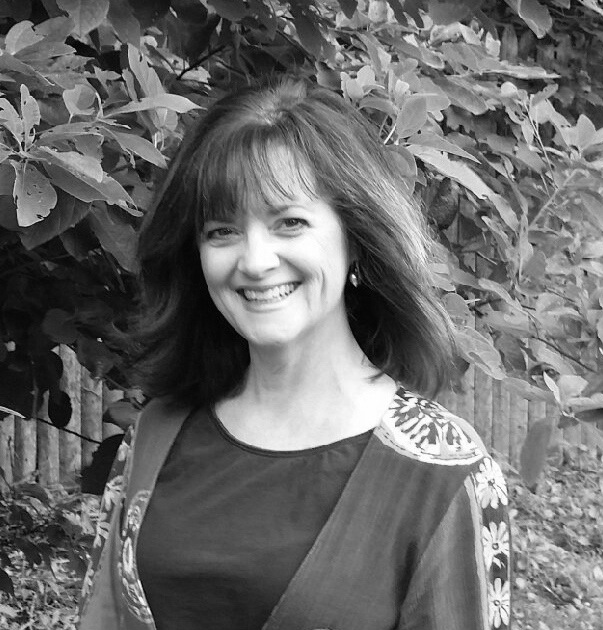 When working with students, Tammy focuses on pointing them to the Creator. Students who study a biblical worldview with her will gain a clear understanding of who God is and who they are in relation to Him and the world. Tammy uses storytelling to engage students and teach them what has value and is worth sharing. Her students are lively and interested as well as accepting and encouraging. They know she loves and cares for them.
Tammy graduated from Biola University in California with a Bachelor of Arts in elementary education. She taught for several years in Christian schools, and after moving to Arizona, came home to raise and homeschool her own children. During those happy, busy years, she enjoyed homeschooling children from other families in a creative and multi-age "one-room schoolhouse" in her home.
After moving to Virginia in 2000, Tammy provided classes for homeschoolers of all ages in her community to study history, literature, writing for the older ones, and science and art for the little ones. In 2007, she helped start a Classical Conversations community and taught Challenge A (7th grade) for seven years. Tammy began teaching history and Memory Period online in 2008 to grammar school children, and Great Books to students in middle school and high school. She has a hard time deciding which age is her favorite to teach!
Besides learning alongside kids, Tammy loves to cook, read, garden and travel. She and her husband, Craig, recently moved to Malvern, PA, where Craig is Head of School at The Phelps School. When they are not busy with students, they enjoy trips to explore nearby Philadelphia.
Courses taught by Tammy Jones