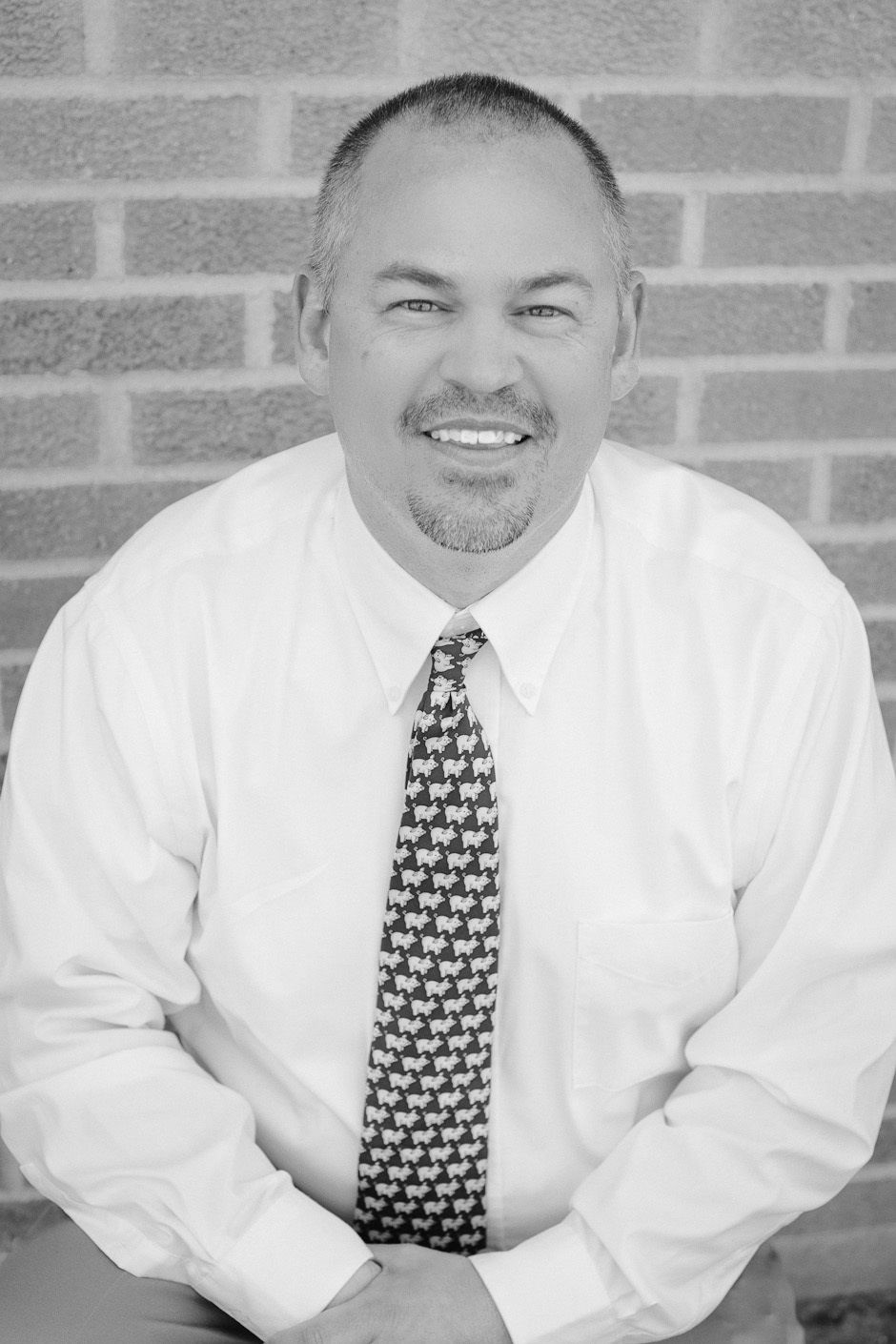 Eric's students can expect to have fun every day! The best days are when they laugh a lot and enjoy moments when the "light bulb" comes on, and a student says, "Wow—I think I see it!" Eric strives to consistently connect what students are learning about math and the Gospel with what they have learned in the past and where they are headed with it in the future.
Eric earned a Bachelor of Arts in mathematics secondary education and a Master of Education from Cedarville University. His 20+ years of teaching experience include teaching in a brick and mortar Christian School, an inner-city public school, community college, and ten years in a classical Christian online school.
Eric and his wife, Diana, live in Jackson, Tennessee, and have six children. They are active members of Cornerstone Community Church. In addition to teaching, he develops and writes math curriculum for various publishers. Eric loves teaching math, sports, reading and anything Ohio State. Go Bucks!
.
Courses taught by Eric Reini