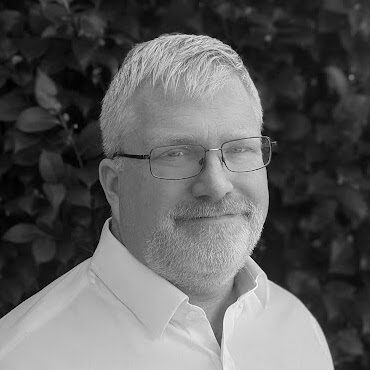 At heart, Dr. Melton is a storyteller who emphasizes thinking and understanding. He brings the past to life by focusing on personalities and the flow of ideas, with the search for truth as a constant companion. In his classes, students enjoy unique content delivery with a heavy emphasis on discussion. His students can expect leadership opportunities and the challenge to consider multiple historical perspectives while tackling some of the biggest questions in history from a biblical worldview.
Dr. Melton hails from a tiny town in southwest Georgia called Ellaville. He attended Toccoa Falls College in the mountains of northeast Georgia, where he met his wife, Kami, and earned a degree in philosophy and religion. He then attended Texas Christian University to study Civil War history with Dr. Steven E. Woodworth. While there, he earned a master's degree and doctorate in U.S. history with minor fields in military history and East Asian civilizations. He has taught for multiple colleges, universities and high schools since, full-time on-campus and online and has been published in the fields of Civil War and C. S. Lewis studies, also presenting papers on apologetics. From July 2018 until the COVID-19 crisis, he and his family lived in the village of Skórzewo, just outside Poznan, Poland, where he taught academic writing and integrated studies in the Faculty of English at Uniwersytet im. Adama Mickiewicza w Poznańiu. After an adventurous return to the states, he once again resides in his hometown, where he plans to settle permanently.
The Meltons have two daughters and, while in Poland, added a son to the family. They recently welcomed their second son into the fold. They all love the outdoors and sharing adventures together.
Courses taught by Brian Melton