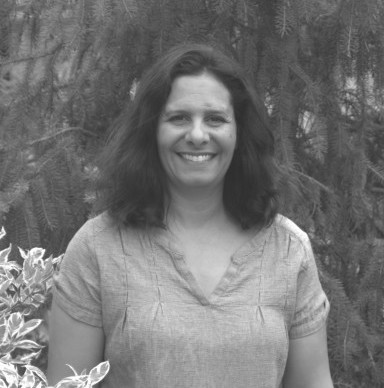 Ranya holds a B.Sc. in Biology with a focus in biochemistry, molecular biology, and genetic research and a Doctor of Medicine degree with a residency in Family Medicine. She left the practice of medicine when her first child was born and now has 5 children. She taught in homeschool and homeschool co-op settings for 12 years before joining Wilson Hill. In addition to her role as teacher, Ranya serves WHA on our Academics leadership team as the Dean of the Upper School.
After becoming a Christian during medical school, Ranya experienced a transformation in life and thought and now delights in being able to educate in a way that acknowledges the centrality of Christ in all of life. She is grateful for the tradition of classical, Christian education  and is passionate about bringing students into the Great Conversation through the acts of listening and responding to authors and their work.  With her background in science, she strives to encourage students to delight in the process of discovering and growing in their understanding of God's creation.
She grew up in Halifax, Nova Scotia, Canada where her parents both worked as marine biologists after they immigrated from Egypt. Ranya now lives in Cambridge, Ontario, where she and her husband (a fellow MD and Nova Scotian) satisfy their longing for the ocean with frequent trips to the Great Lakes. Her children are currently ages 9-17, and with her family, she enjoys reading, cooking, walking, cycling, canoeing, windsurfing, skiing and watching international soccer tournaments.  On her flute, she joins 4 of her children on a worship team at Redeemer Church, a church plant overseen by The Grace Network Canada, a missional church-planting body associated with the Presbyterian Church in America (PCA).
Courses taught by Ranya Bailey