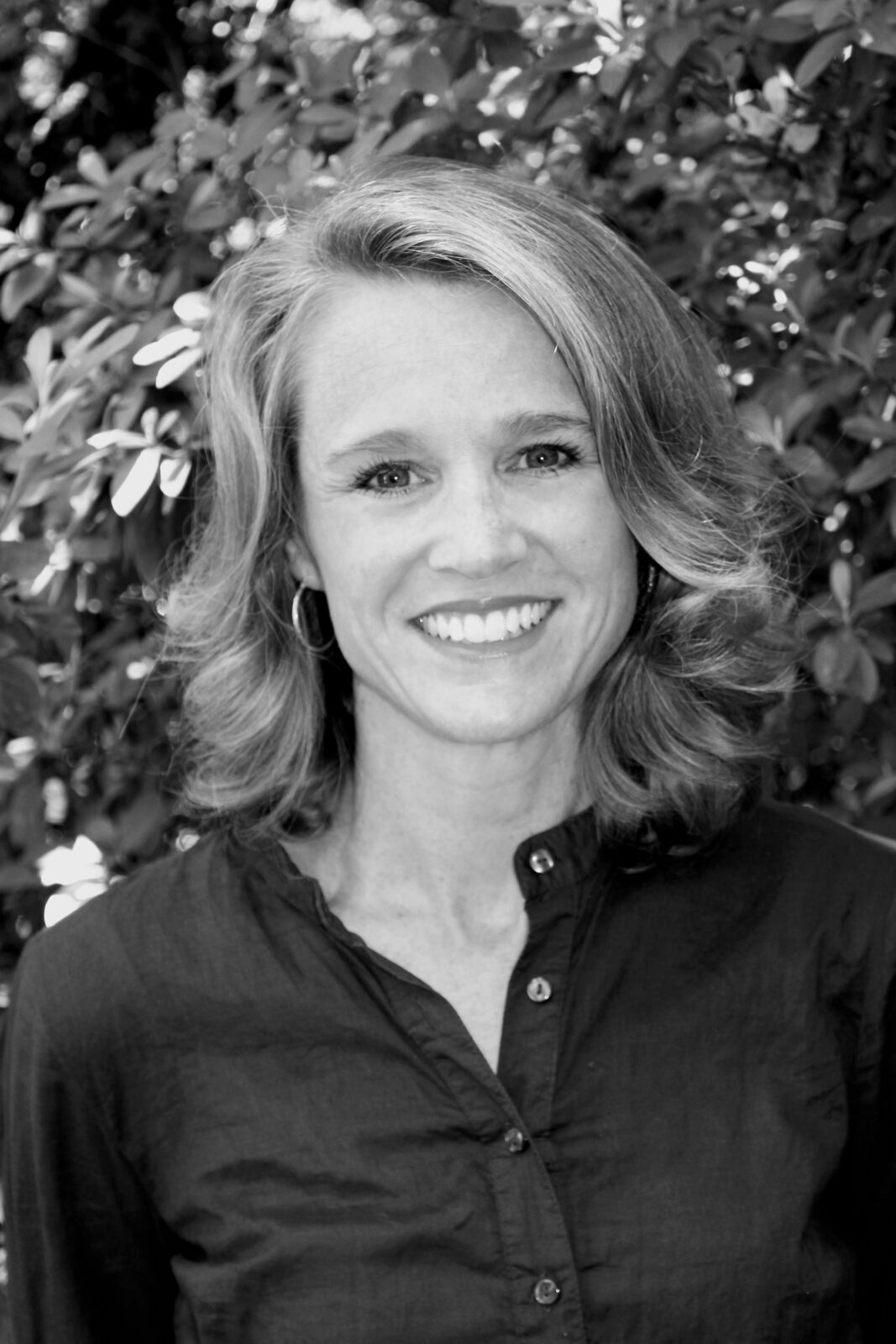 Sara loves to teach and to learn. Her students' aha moments of comprehension, their wonderment at God's world, and their sheer delight of learning bring her both joy and blessing. As humans yearn to be seen and known, Sara wants to see and know her students as a glimpse of how God sees and knows them. She hopes to deepen their trust in His provision for their lives. Sara celebrates their birthdays, gets to know their interests, and tries hard to remember what they say.
Beginning her career in the semiconductor industry, Sara knew even then the excitement of training other engineers. With a bachelor's degree in electrical engineering from the Georgia Institute of Technology, she naturally enjoys teaching math classes to homeschoolers and tutoring math students from private and public schools. Sara likes to make learning playful by allowing students to discover connections. Sure, she often needs to make the connections for them, but this modeling then motivates them to think more deeply. She believes teachers reveal through their passion for the subject that the subject can be known, and the student is capable of knowing it.
At the birth of her first daughter, Sara turned her attention toward home and began cultivating her interest in the classical Christian tradition and pursuing mastery of the English language. Homeschooling her own five children has brought Sara opportunities to serve as a co-op director, a trainer and manager of other directors and teachers, and a keynote speaker at homeschooling parent seminars. Over the past seven years, she has taught English using a variety of curricula, including several years of teaching literature and writing online. In addition to her current role as teacher, she serves on the Wilson Hill Academics leadership team as the Dean of the Lower School.
Sara lives in upstate South Carolina with her husband, Jon, and their five children. A good book, a cup of coffee and a supply of dark chocolate are never too far from her reach.
At Wilson Hill each class is a community. The students have a sense that they are part of something bigger. We are all striving to master a subject, but we are also striving to contribute to the kingdom work God has placed before us.
Courses taught by Sara McGahey