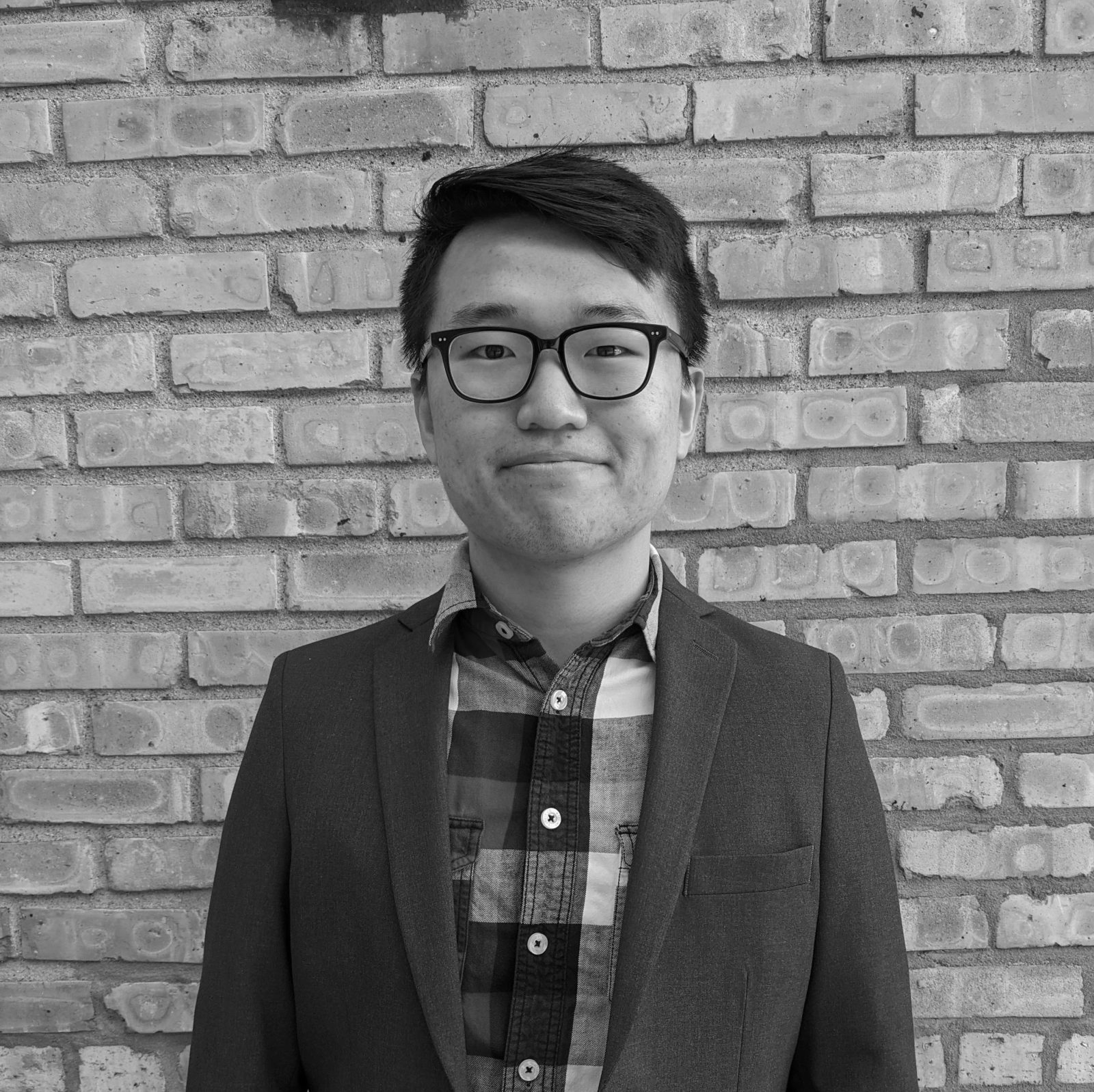 John Choi was born in Jeju Island, South Korea, and he was raised in New York City—in Queens and the Bronx. John became a believer when he was fifteen years old after God brought him to a jarring realization of the greatness of his sin and his need for a savior. It was then that he embarked on the Great Adventure, the destination of which is an eternal city, built by the Divine Object of all our longing, worship, and learning.
One of John's greatest passions is classical Christian education. Prior to joining Wilson Hill Academy, John spent three years teaching theology and writing at an inner-city classical Christian school in Minneapolis, MN. John has received a BA in Biblical and Theological Studies from
Bethlehem College & Seminary
, and he is currently pursuing an MA in Christian and Classical Studies from
Knox Theological Seminary
.
John enjoys reading and writing, green tea, archery, and solving murder mysteries with his wife, Jubilee. His favorite books include J.R.R. Tolkien's The Silmarillion, Augustine's Confessions, and Michael Flynn's Eifelheim.
Courses taught by John Choi