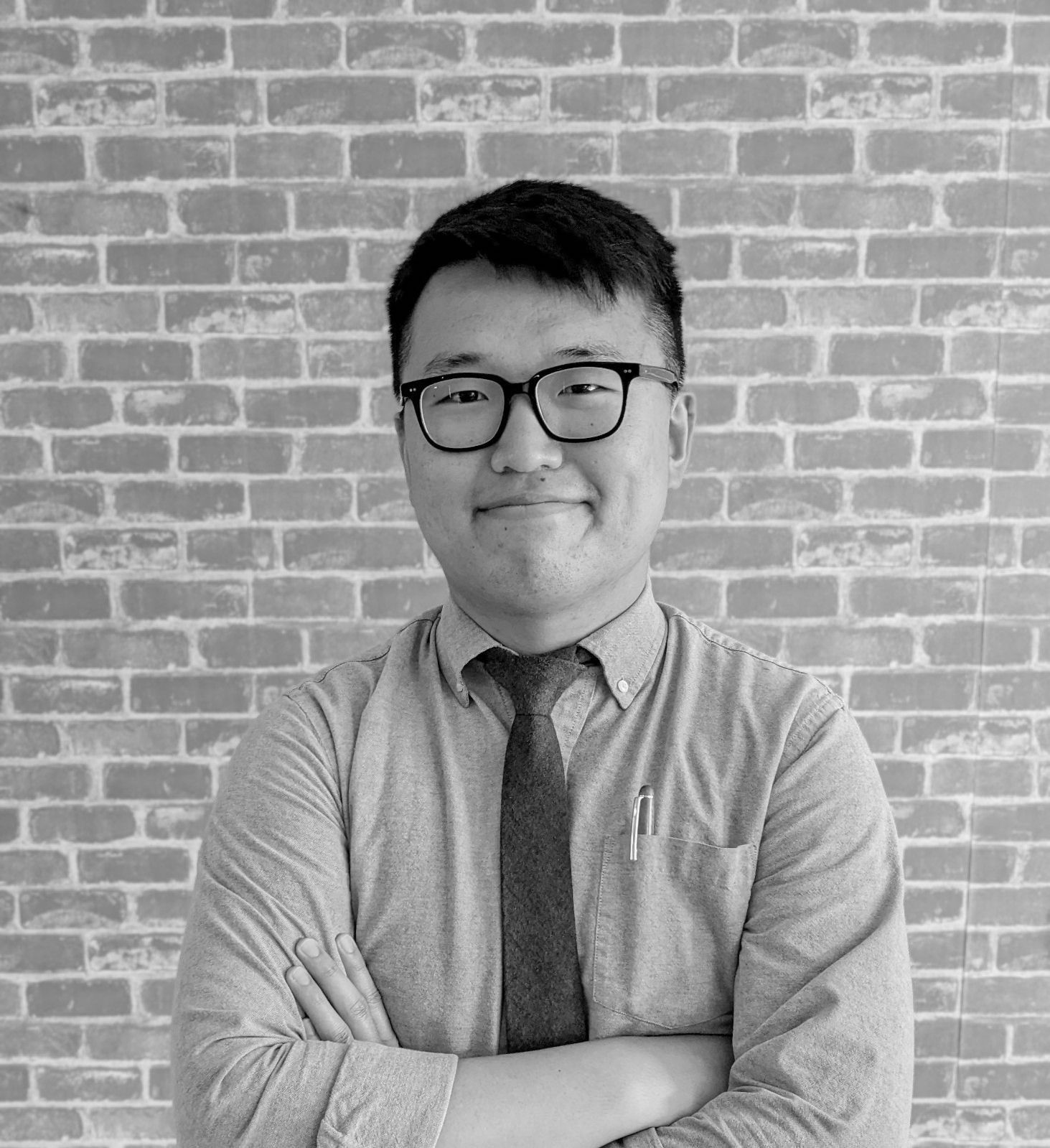 One of John's greatest passions is classical Christian education, and he takes very seriously Wilson Hill's commitment to cultivate love for God and neighbor—ancient or modern. In his classes, students learn to see history as a cohesive narrative filled with severely flawed characters, whom they discover they are more like than unlike. John's students will mourn the Fall of Man, the death of Beatrice, and the Huxleyan dystopia. They will rejoice at the Resurrection, share the triumph of the martyrs and follow Christian out of Doubting Castle. John does his best to demonstrate the connection between these stories and the lives of his students through the application of these ideas to present-day events and concerns.
John was born in Jeju Island, South Korea, and was raised in New York City—in Queens and the Bronx. Prior to joining Wilson Hill Academy, John spent three years teaching theology and writing at an inner-city classical Christian school in Minneapolis, MN. He holds a Bachelor of Arts in Biblical and Theological Studies from Bethlehem College & Seminary, and a Master of Arts in Christian and Classical Studies from Knox Theological Seminary.
John enjoys reading and writing, green tea, archery, and solving murder mysteries with his wife, Jubilee. His favorite books include J.R.R. Tolkien's The Silmarillion, Augustine's Confessions, and Michael Flynn's Eifelheim.
Courses taught by John Choi