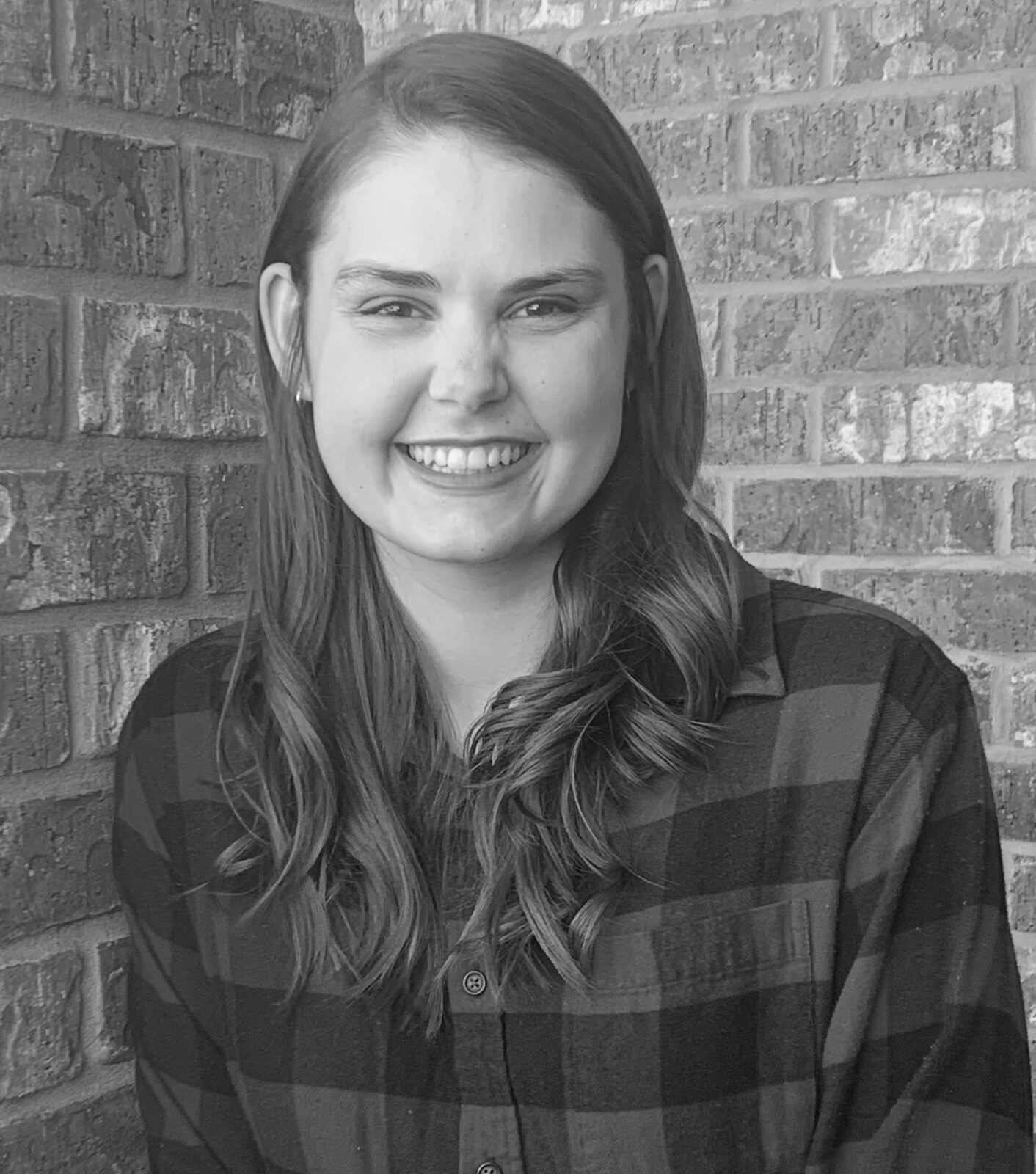 Meagan has a genuine love for her subject which is contagious and helps bring language arts to life for her students. Together they enjoy amazing adventures through the stories they read and a lively, energetic classroom where students feel comfortable actively participating even if they don't know an answer. Meagan loves that her students live all around the world. In her classes, some students may see a blanket of snow outside their windows, while others, a sunny Florida day, and yet another a desert landscape five thousand miles away. It allows for so many unique conversations and perspectives that provide a growing and learning experience for everyone.
Meagan graduated from Abilene Christian University in 2017 with a Bachelor of Science in communication sciences and disorders with a minor in missions. She went on to earn her master's degree in speech-language pathology from ACU in 2020. Meagan has taught English as a second language online for several years in addition to working as a speech therapist at a pediatric clinic. Her passion is working with children and helping them grow into the people God created them to be.
Though she was born in the Philippines where her parents served as missionaries, Meagan has lived the majority of her life in Texas. She was homeschooled and attributes her love of classical education and learning in general to that experience. Meagan is an avid reader with a passion for language and writing and dreams of one day publishing a novel of her own. When not reading, writing or teaching, she enjoys spending time with her family, crocheting and occasionally performing in her local Christian Community Theatre.
Courses taught by Meagan Songer