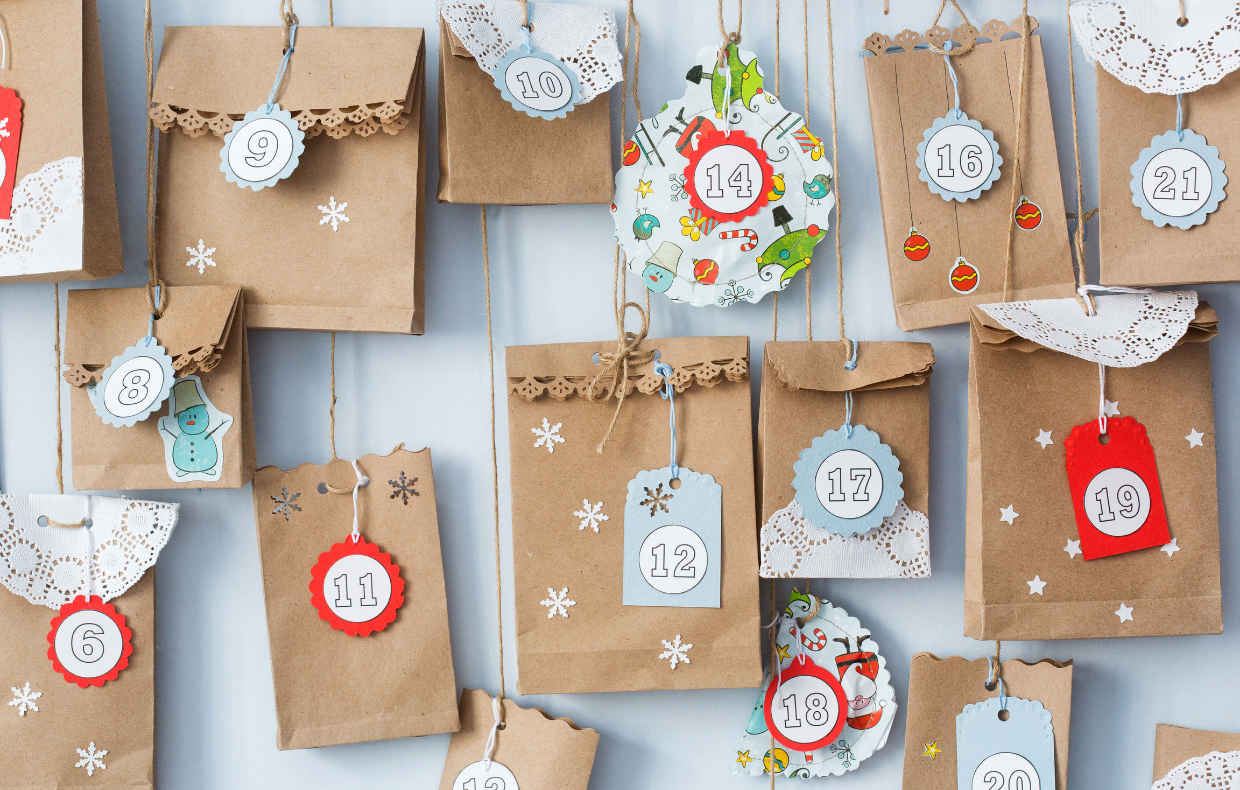 Now that the pie is eaten, it's officially time to put up the Christmas tree! (No judgment if it's already been up for a week…or three). Between parties, shopping and decorating, December can feel like a sprint to the 25th.
On the Christian calendar, we have officially entered the season of Advent.
The word Advent comes from the Latin word adventus meaning "arrival" or "coming." In Ancient Rome, it was used to describe the "glorious entry" of an emperor to his capital city. In its verb form, advenio, it refers to something "developing" or "setting in."
The season of Advent creates space to earnestly turn our minds toward Christ's first coming and our future assurance that He's coming back again. The next few weeks are a sweet time to invite your children into this process of preparing your hearts to celebrate the birth of Christ, while looking with hope toward His glorious return.
To offer you new ideas to try with your family, we asked some of our Wilson Hill teachers for their favorite Advent traditions: