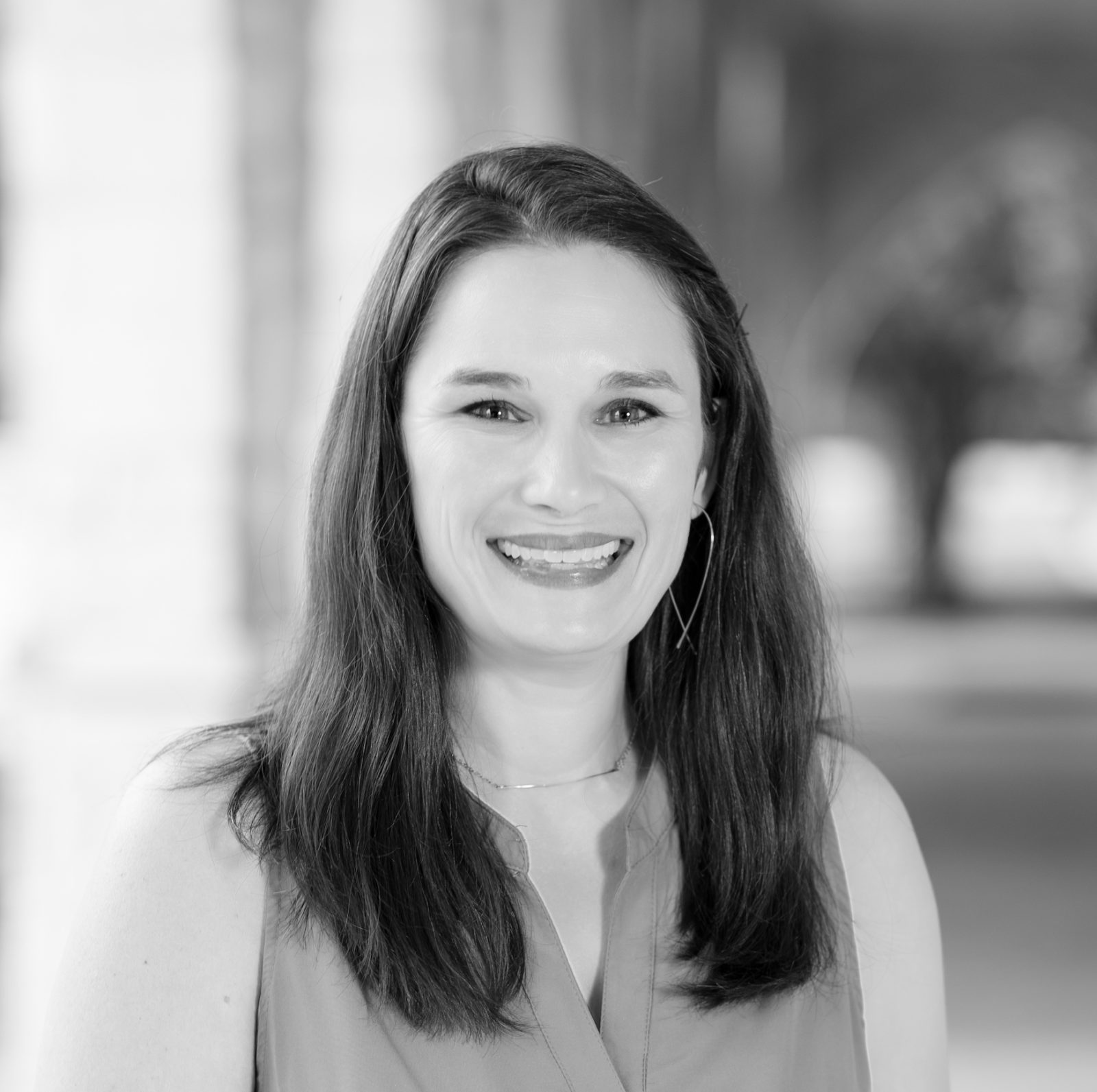 A native Texan, Mindy graduated from The University of Texas in 2003 with a B.A. in Psychology. She pursued an M.A. in Professional Counseling at Texas State University – San Marcos fully expecting to become a counselor in private practice, not a teacher. During graduate school, however, she began babysitting for two families at Regents School of Austin. Impressed with the spiritual and academic formation she saw in their children, Mindy learned more about Regents and classical education and felt the Lord leading her to the classroom. After graduation, Mindy worked briefly for Presbyterian Children's Homes and Services, but her heart was at Regents. In 2008, she began teaching 5th Grade as a homeroom generalist. After a stint in 4th Grade, she returned to 5th as the Composition specialist and also serves as the Grammar School Composition Curriculum Coordinator. 
Mindy is excited now to be a part of the Wilson Hill family helping raise the next generation to know, love, and practice that which is true, good, and beautiful. Mindy's foundation scripture in teaching Language Arts and hoping to instill a love of words in her students is John 1:1-4 & 14a "In the beginning was the Word, and the Word was with God, and the Word was God. He was in the beginning with God. All things were made through him, and without him was not anything made that was made. In him was life, and the life was the light of men. … And the Word became flesh and dwelt among us…"
Outside of school, Mindy can be found loving life with her husband Clay and their daughter. Many weekends are spent with both Mindy's and Clay's parents out at the family ranch in Anderson, TX. They are partners at The Austin Stone Community Church (West Congregation) and work internationally with Africa New Life Ministries. Mindy loves to travel and is often mentally planning their next adventure.
Courses taught by Mindy Dixon