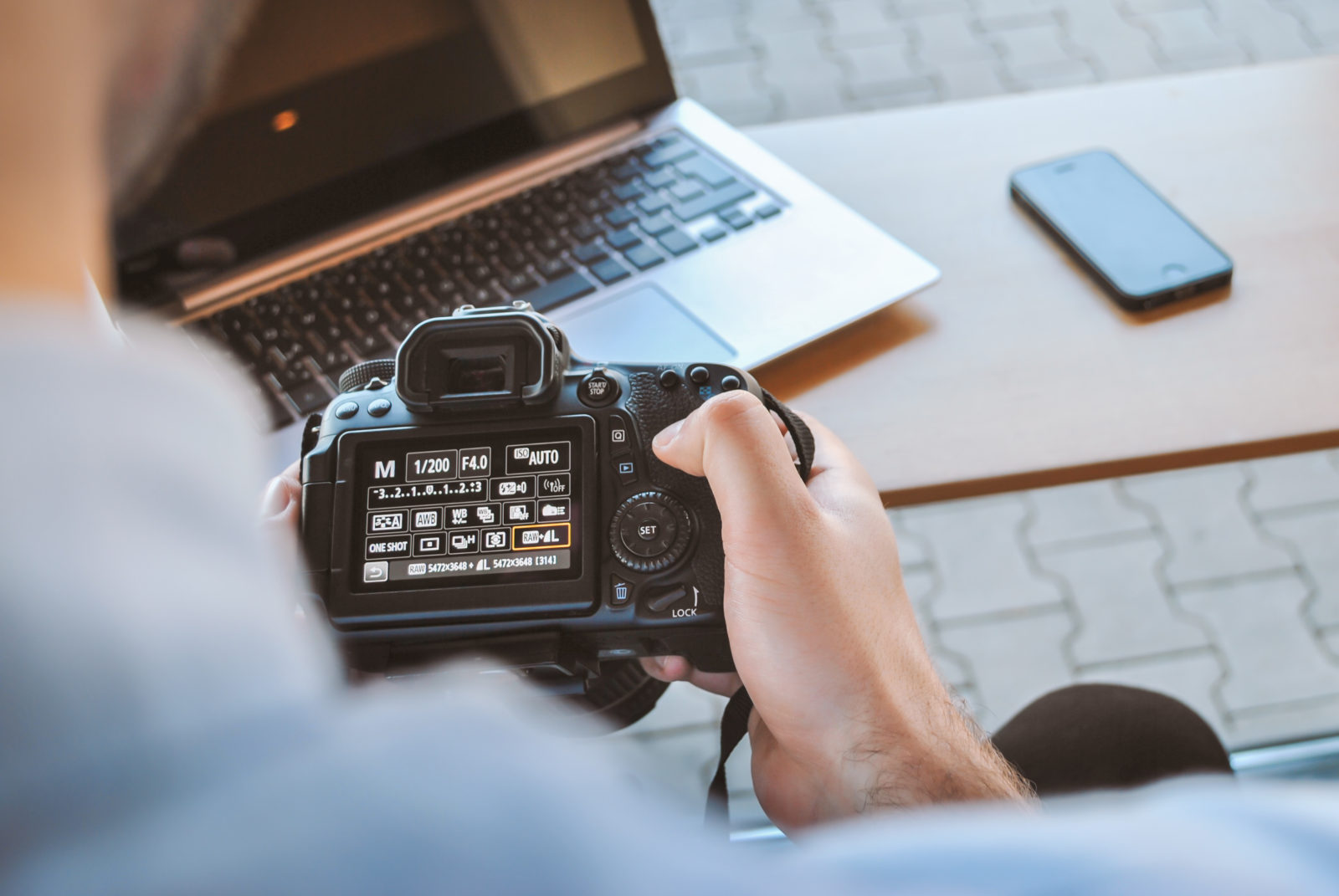 For thousands of high schoolers around the world, these days of extended time at home are presenting various challenges: trying to maintain a normal schedule, not having usual extracurriculars, and getting ready to take major tests online. It's not easy! But, as we've written before, this challenging time could also be one marked by creativity. Here are five ways that high school students can leverage their extra time while preparing themselves for college.  
#1. Learn how to write a budget and a meal-plan:
Writing a budget, planning a weekly meal-plan, and cooking basic dishes are skills that, surprisingly, many college students lack when they arrive on campus. Your student could use this time to discuss with friends and family the best strategies for writing a budget, designing simple meal plans, and saving money. Having these practical skills on hand when they move to campus will go a long way in helping them adjust to life away from home.  
#2. Learn basic graphic design:  
For those students with a creative streak, spending a few hours practicing graphic design is a valuable  way to add a new, marketable skill to their resumé. Canva, a free software platform, offers dozens of templates and settings to create social media posts, flyers, posters, even book covers. Students can use their free time during COVID-19 to build their own portfolio and access it later for internships.  
#3. Learn photo or video editing: 
Photography is an excellent skill for any student to have in their back pocket or, better yet, on their college resume. Not only will it allow them to take great photos when they begin their college adventure, but it could also get them in the door for internships, student club staff positions, and even jobs. Encourage your student to check out these short, fun tutorials from Adobe on YouTube or take it further with photo-editing courses on Udemy. 
#4. Learn how to execute a job or internship search: 
Students could give themselves a major leg up by preparing now for their eventual internship or job search. This is an ideal time to use resources like the FindSpark blog to learn how to prepare a resumé, write a cover letter, and conduct informational interviews. They could go the extra mile and practice interviewing with family members or start writing out answers to the most commonly-asked interview questions. It could also be useful for them to research common hiring processes for their fields of interest, best practices in networking, and the art of negotiation. 
#5. Volunteer when possible: 
With the nationwide quarantine bound to end eventually, many communities will be in need of extra help. Students should be on the lookout for safe volunteering opportunities they can participate in both now and later. With plenty of information available in the news and on less formal outlets like Facebook, staying up to date on service opportunities is easier than ever.  
While this pandemic is adding some uncertainty to our lives, it also provides a rare opportunity to practice creativity and resourcefulness. We anticipate that many colleges as part of their college admissions process will allow high schoolers to reflect on how they use this time, so encourage your students to use their time wisely!