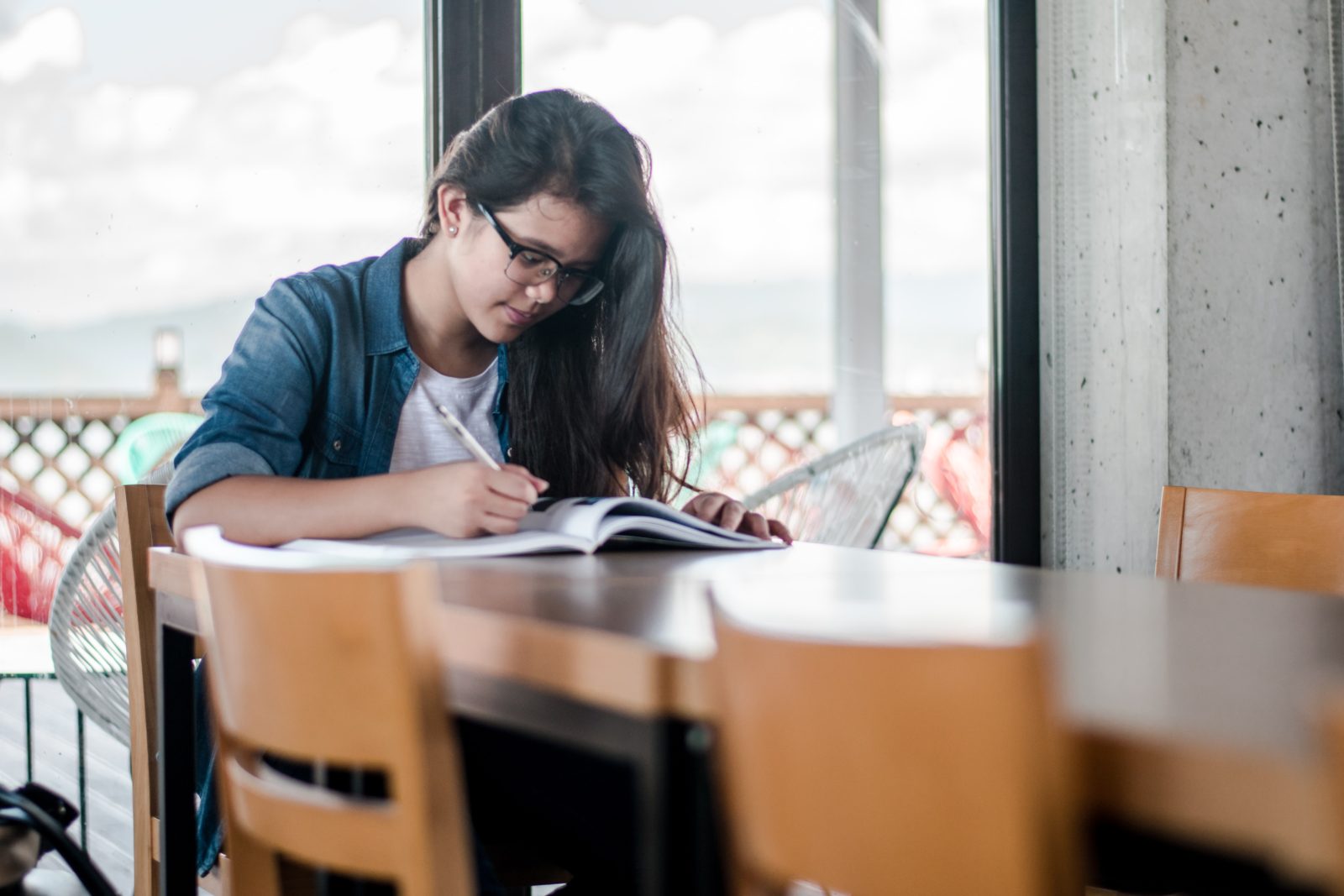 Navigating the college search and application process can be daunting on a good day. Throw in a worldwide pandemic, and it can seem overwhelming at best. As a College Advisor at Wilson Hill Academy and a self-proclaimed college fanatic, I have been closely following the COVID-19 crisis and its impact on college admissions. In this blog, I'll provide you with some practical insight and hopefully leave you feeling assured about your college plans despite this time of unprecedented uncertainty.
For the Class of 2020
Much of the admissions process for graduating seniors will remain unchanged while some forums may pivot slightly. Most universities are keeping with the original acceptance reporting dates and enforcing financial and registration deadlines. However, you may find that summer bridge programs, orientations, and spring preview weekends will change in format as many schools are moving to online forums. With this in mind, I recommend you stick to your original schedule unless you hear from universities directly about altered deadlines. It is also a good idea to participate in any online forums as much as possible to get a feel for your intended school. 
For the Classes of 2021 & Beyond
Juniors will bear the biggest impact of this health crisis as will potentially our sophomores and freshmen. While it is easy to give in to fear and discouragement, I urge you to look at some positives: online testing, flexible attitudes towards extracurricular activities, and more virtual touring options. 
ACT/SAT
Many colleges and universities are moving towards test-optional status for the class of 2021 due to changing ACT/SAT test dates (see: Test Optional Schools). If testing is not your strength, this could work in your favor. However, this is also a great opportunity to use your extra time to work on test preparation as we cannot assume that all schools will move to test-optional status. On that note, it is also an ideal time to explore the Classical Learning Test, an alternative to ACT/SAT that some colleges accept.
AP Testing
At Wilson Hill, our AP Coordinator is working with teachers and students to make sure they are equipped with the latest information about exams. Good news for everyone: AP exams will be administered online this year and AP is also offering FREE review materials. Students will be able to complete the test from home, using any device available to them. For those who prefer to handwrite their answers, there will be an option to do so and to upload or email a photo of their responses. Exams will still be scored through the same methodology, and the College Board is assuring teachers there will be a safeguard in place against cheating, backed by dire consequences. 
Extracurricular Activities
Perhaps the most substantial change to all students' schedules is the interruption of extracurricular activities. Colleges are aware that all students currently lack access to extracurricular activities, a key component of your college application. Taking this into consideration, some schools will allow application space to elaborate on former activities or unique projects you undertook during the quarantine period. Be creative and look for hobbies or projects that demonstrate your talents during this time.
College Visits
With college visits canceled, most schools are moving towards online tours, which is extremely convenient and resource-saving. I encourage you to peruse this wonderful list of virtual college visits compiled by College Wise: Virtual College Visits.
Final Thoughts
As you navigate through these uncertain times, remember that we are all in this together. Universities WANT new students, so they will produce fair and streamlined methods to evaluate their future applicants. Your best strategy during this time is to stay engaged in class, study more in your downtime, explore hobbies you can do from home and leverage later in your applications, and explore potential colleges through virtual tours. Though inconvenient and uncomfortable, this time of quarantine could also turn out to be one of your most productive seasons yet!