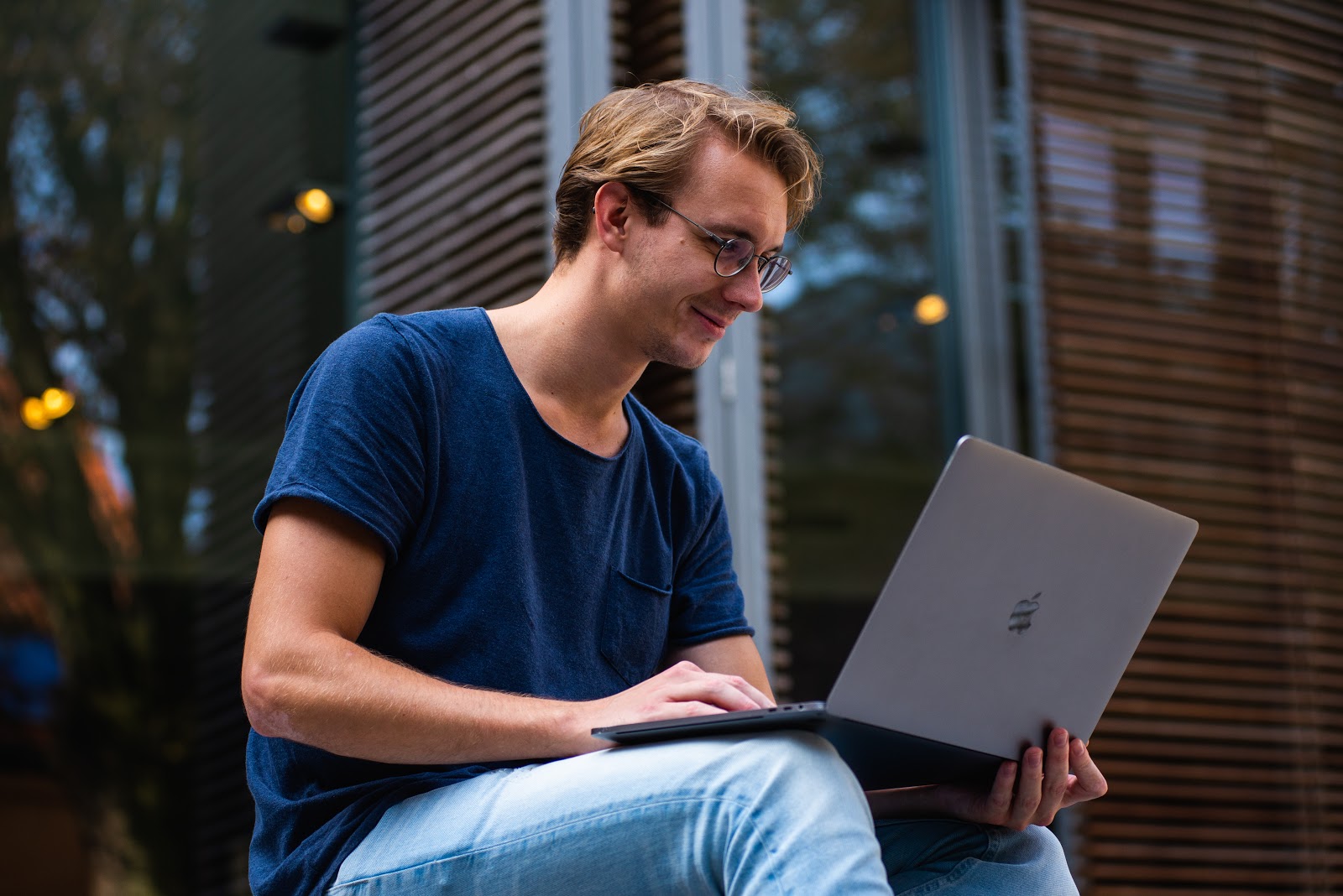 In light of COVID-19, families all over the country are forced to explore and invent creative ways to continue conducting daily life. The same applies to high school students who were in the middle of their college-exploration process when colleges suddenly closed their doors.
While these circumstances have brought some uncertainty about how best to move forward, they also offer some favorable opportunities including online testing, extra time to spend developing college-relevant habits, and now: virtual college tours. While unconventional, this is a great chance for your family to start exploring potential schools.
Here are three ways high schoolers can make the most of virtual tours:
Be curious, ask questions
Realizing that the virtual tour will only give students a partial feeling of what the campus is really like, during the tour they should take notes and send follow-up questions to the regional admissions counselor. Encourage them to ask about things especially important to them: parking for bikes, public transportation, length of the walk between buildings for classes, the size of the library.
Focus on what's most important
A cool lounge with a fancy coffee shop is nice, but those are perks, not essentials. Students should make a list of what really matters in their college experience and focus on those priorities. What will most help them advance their goals while creating an environment conducive to focused study? What student life activities are most important to them? Are there any student clubs related to their professional interests?
Start conversations
Since your student can't visit in person, they should find creative ways to connect with people who know the school well. Encourage your student to read the student newspaper, look for videos about student life on YouTube, and to explore the school via social media. These channels can help them get a sense of what life is like on campus. Additionally, students should definitely attend a live info session and ask questions if possible.
While a bit unconventional, virtual tours are a viable way to get to know a college. Though your family may not make final decisions based on these tours alone, you will find that they provide valuable guidance.