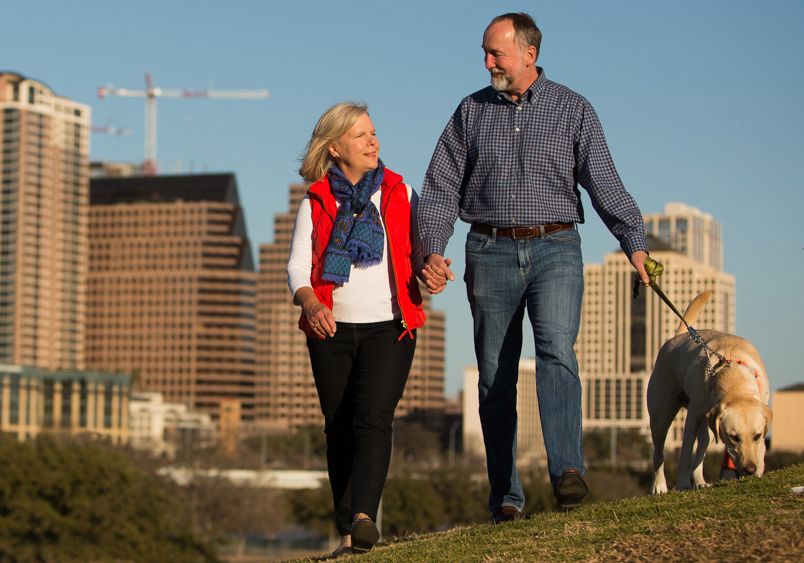 Wilson Hill co-founders, Nancy and Bob Donaldson, joined Davies Owens on the "BaseCamp Live" podcast in January to discuss their calling to classical Christian education almost thirty years ago and their exciting—and faith-building—journey to launch and shepherd Wilson Hill Academy. Part of that journey involved coming to the realization that they wanted their own children to experience the joy of classical Christian education. 
Nancy explains, "Through Susan Schaeffer Macaulay and her book, For the Children's Sake, and, shortly thereafter, Douglas Wilson and his Recovering the Lost Tools of Learning, God planted a deep desire in us to pursue a rich and life-giving education for our children."
She later adds, "Somewhere along the journey that began with reading For the Children's Sake, seeing our own children complete a classical Christian education, and now enjoying our grandchildren thrive in a classical Christian school, God called us to establish Wilson Hill Academy."
Wilson Hill pioneered this area of online education years before COVID-19 became a reality. When many other schools transitioned to remote classes, Wilson Hill teachers and staff trained educators how to use a Zoom classroom effectively. 
Tune in to this episode of BaseCamp Live to hear all about how and why Wilson Hill Academy has been positively impacting  thousands of students and their families with a rich online classical Christian education since 2014.
In this episode, the Donaldsons discuss:
Where the name Wilson Hill originated and the story behind how Nancy and Bob were inspired to start a classical Christian school.
How teachers at Wilson Hill make screen time deliberate and effective for the sake of learning.
How classical education corresponds to Charlotte Mason's approach.
What it's like to build community in a virtual environment: the House System and the school's annual

LINK gathering

.