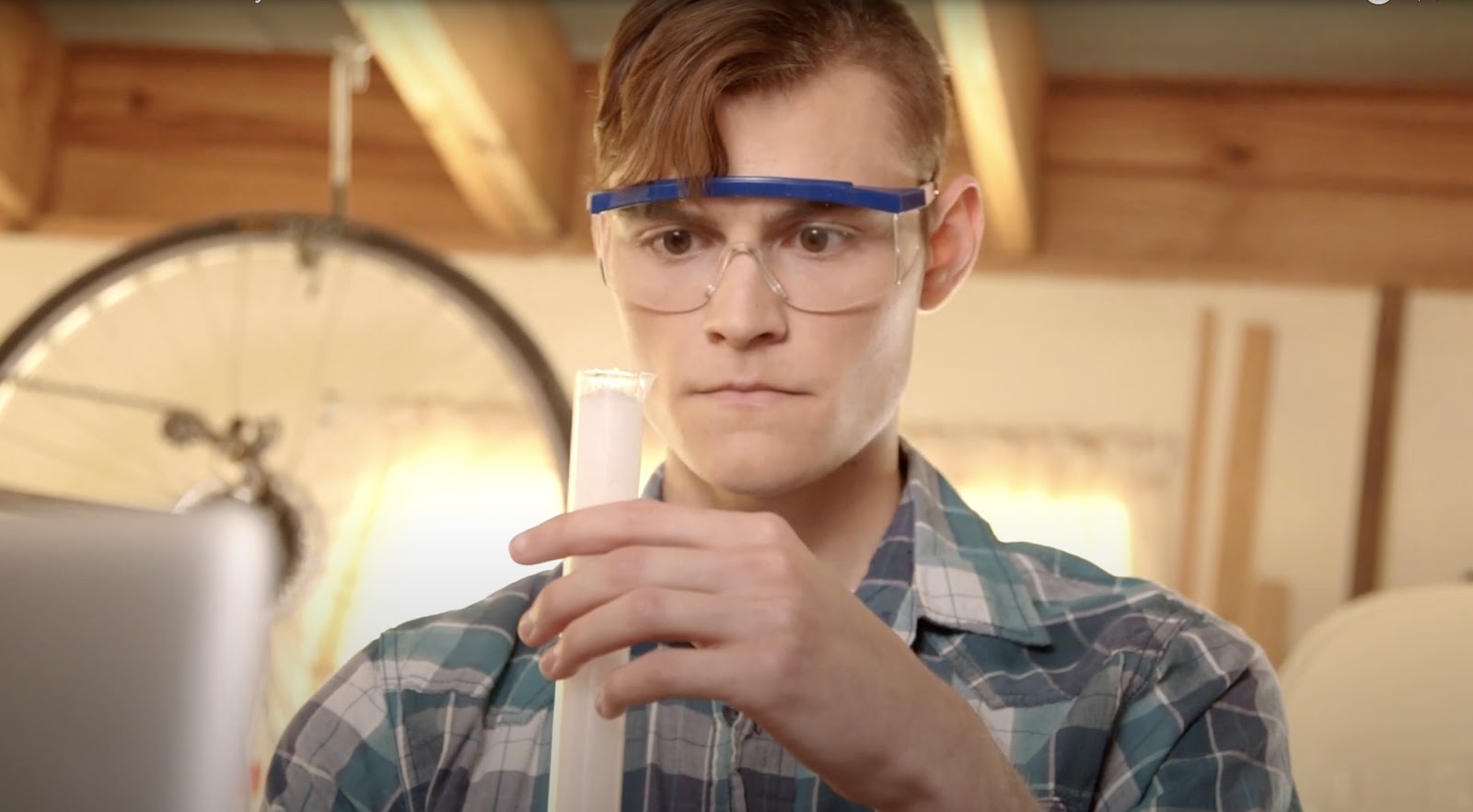 When we started Wilson Hill Academy, one of our strongest desires was to provide science courses that are grounded in a biblical worldview and rigorous enough to prepare our students to excel in college-level science classes and beyond. 
In order to provide the best foundation for students to succeed in higher-level science courses, we draw our curriculum from several publishers including Novare, whose mastery-based approach helps students cement essential scientific principles, eliminating the ineffective "cram-test-forget" cycle pervasive in education today. 
To hear more about how we approach science education at Wilson Hill, we invite you to watch the video below, featuring Dr. Tom Vierra and two of our dedicated teachers, Dr. Ranya Bailey and Mr. Rich Lusk. 
Interview with Dr. Bailey and Mr. Lusk
In this interview they discuss:  
Our approach to teaching science as a Christian school 

Why we chose the curriculum we use  

How Scripture guides how we teach science

The theological implications of teaching theistic evolution 
Dr. Bailey has a B.Sc. in Biology with a focus in biochemistry, molecular biology and genetic research. She received a Doctor of Medicine degree and practiced family medicine until her first child was born. 
Mr. Lusk earned a B.S. in Microbiology from Auburn University  and a Masters in Philosophy from the University of Texas at Austin. He has been involved in pastoral ministry for nearly 25 years and has served as  pastor of Trinity Presbyterian Church in Birmingham, Alabama, for nearly 15 years.