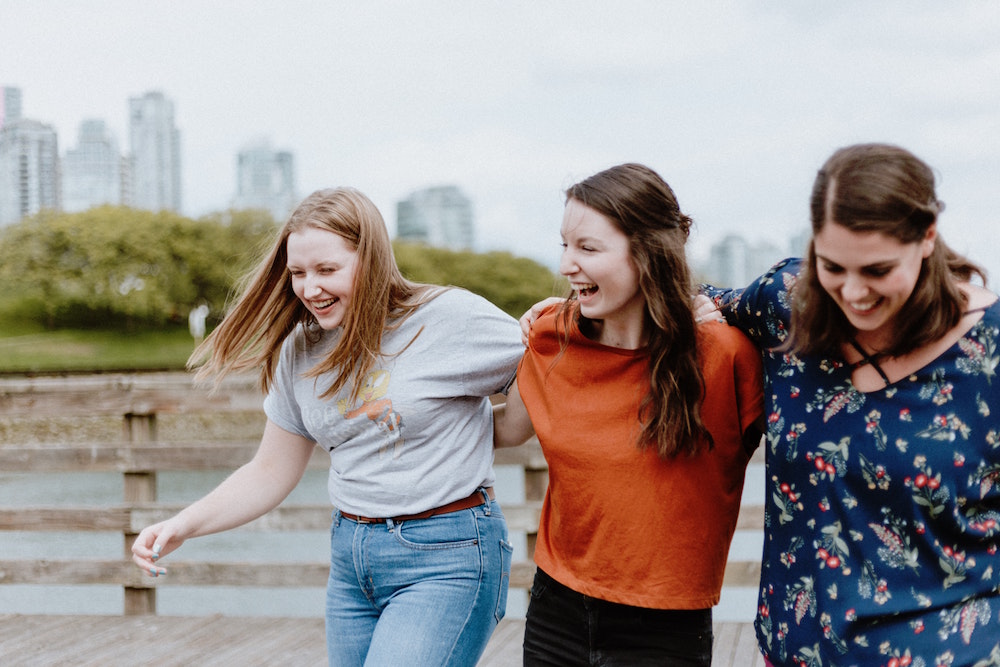 With the arrival of Valentine's Day comes renewed attention on the idea of love, specifically the idea of romantic love. But as many Christian writers, including St. Thomas Aquinas and C.S. Lewis, have pointed out over the centuries, love is more than heart-shaped candies, red roses and boxed chocolates.
In his book, The Four Loves, Lewis describes three other kinds of love in addition to romantic love or Eros: Agape (Charity), Storge (Affection) and Philia (Friendship). While we direct Storge, Phlilia and Eros most commonly towards the people closest to us, Charity is the kind of love God calls us to show our neighbors,  strangers, and even our enemies. St. Aquinas describes Charity as "friendship of man for God." When we practice Charity, we extend God's unconditional, merciful kindness to the people around us. 
Charity is at the heart of what it means to be a good neighbor, and it's the kind of love our communities desperately need right now.  According to Pew Research Center, 58% of American adults don't know their neighbors, a trend that has alarming implications for the safety, friendliness and resilience of our communities.  
This spring, while celebrating the joy of friendship and romance, here are three ways you can practice agape in your community.  
Volunteer practical services to neighbors
Studies show that people  who live in neighborhoods where they know more neighbors feel happier and safer (because of lower crime rates). If you're looking for an easy way to intentionally meet your neighbors, consider volunteering practical services. Dog-walking, babysitting, grocery runs and even lawn mowing are easy services your family can offer to neighbors as a way of getting to know them. 
Create a safe outdoor play space for children in your neighborhood 
With many families still experiencing the tumultuous effects of COVID-19, creating a safe, outdoor space for parents and children to gather could be a fun way to connect with your community  while filling an actual need. This could mean transforming your driveway into a "kid's café" or perhaps working with neighbors to create a community garden.  
Sit on the porch 
Many of us have seen vintage images of old neighborhoods where neighbors sat on their porches, swapping the day's news and sharing glasses of iced tea. Porch-sitting was indeed a reliable  evening ritual until the 1950s when the introduction of television as the new evening pastime coaxed Americans away from their porches and into their living rooms.  
This signaled an important cultural shift. Previously, sitting on the porch was a way of extending oneself into the neighborhood, a way of expressing community-mindedness. But with the 1950s came an increased cultural emphasis on privacy. As Americans moved indoors to watch new TV shows, homebuilders traded porches for garages and moved the porch to the back of the house, hidden from neighbors.  
As porch culture declined, our neighborhoods lost this effortless yet essential ingredient of a healthy neighborhood. Resurrecting evening porch sitting as a family not only creates easy opportunities to meet your neighbors, it's also a practical way to embody the Christian imperative to love your neighbor. 
***
Hopefully, these ideas will inspire you to identify additional ways you can tangibly "love your neighbor," and care for your neighborhood this spring. Perhaps you cultivate a practice of saying hello to the people you see on our street. Maybe you take up the habit of picking up litter during evening walks. These actions, though small in human eyes, when performed out of love for God and neighbor are great indeed.