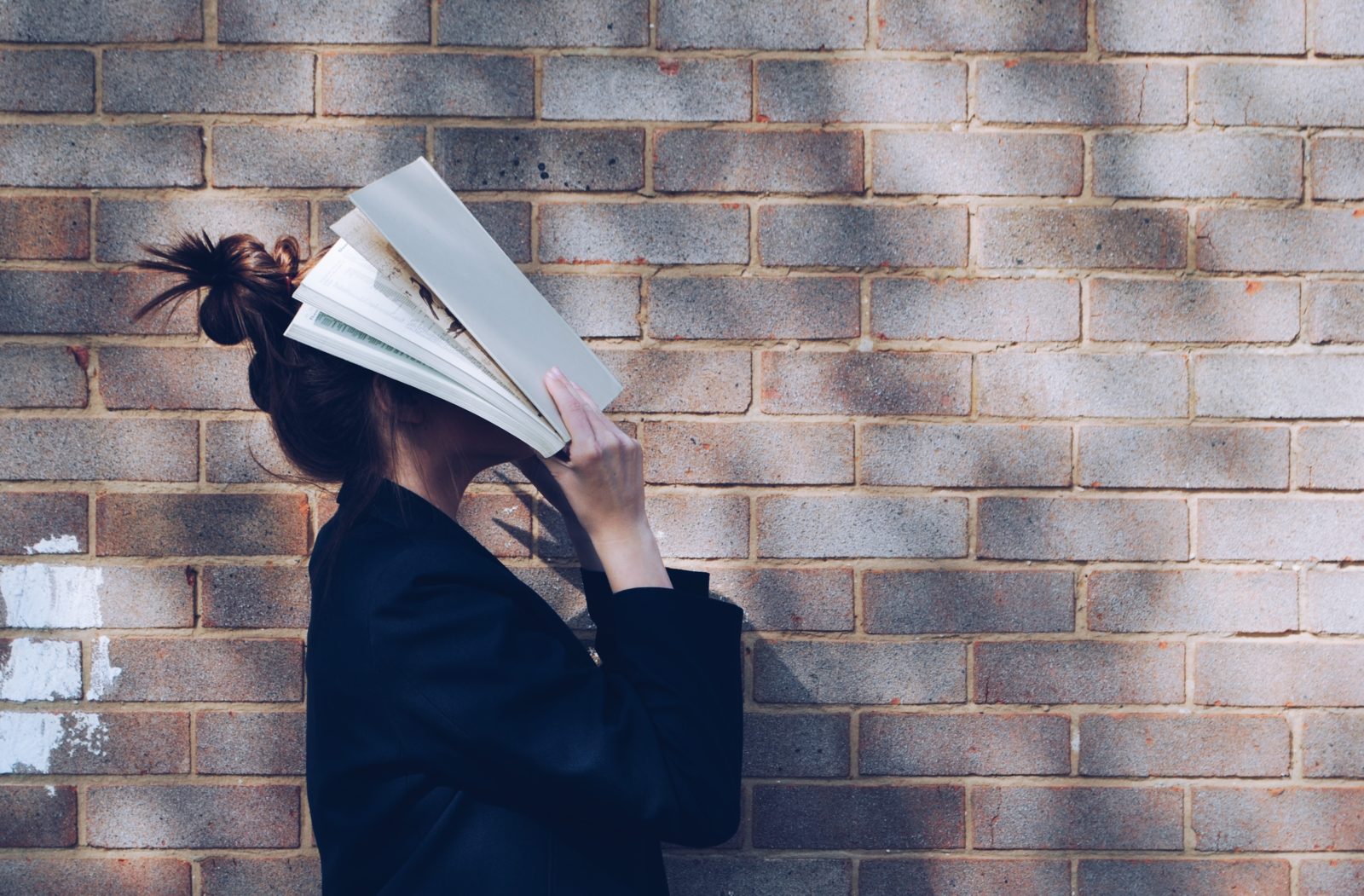 An important part of studying well is knowing when to take a break. Study breaks these days too often involve reaching for a smartphone, watching a television show or opening a new tab on our internet browser. These activities may feel fun, but in reality, they do little to relax or recharge the brain or the body. These kinds of activities actually make the body work harder, just in a different kind of way. 
***
To truly relax, our brains do not need inactivity. Instead, they need to do something different, something rejuvenating. Relaxation for our brains involves simple tasks that may seem like work on the surface but are surprisingly rejuvenating. Next time you find yourself with a spare 7–10 minutes, put the phone away and try these refreshing activities instead.
Idea #1. Sing, shout, let it all out! 
Singing releases endorphins into your brain, boosting your mood and helping you feel more positive. Because it requires deep breathing, singing also resets your nervous system, encouraging the release of muscle tension and greater calmness. Singing also improves your immune system, helps improve posture and gives your lungs a workout. 
Idea for students: Create a singing playlist that includes a handful of songs you enjoy singing. When you need a study break, go for a walk or find a quiet room or space, put your earphones on and sing your heart out! 
Idea for families: Find some songs your family enjoys and schedule a time to sing together either at the start, middle or end of the day. These can be fun songs like those from your favorite musical or church hymns. 
Idea #2. Do your chores
Most of us dread chores, but science shows that washing dishes, scrubbing the tub or vacuuming are all easy and productive ways to destress. When we busy our hands with practical tasks, we not only give our body a modest workout thereby releasing endorphins, we also free up our subconscious brain to work on complex problems, giving our conscious, hardworking brains a chance to relax.  
Idea for students: Spread your chores out during the day and use them as study breaks!
Idea for families: Integrate "hands-on" tasks that allow your children to take a break from the computer and do something with their hands. This could be chopping vegetables for dinner, weeding the garden, reorganizing the bookshelf or cleaning the garage.
#3. Doodle, Color or Draw
Doodling or drawing can be a creative way to help your brain re-energize itself after a long class. Next time you find yourself with 15–20 minutes to spare, grab some plain paper and doodle or draw. Similar to chores, drawing gives your brain a break, allowing it to synthesize information, detangle complex topics, and generate creative ideas. 
Idea for students: Find something simple around the house that you'd enjoy sketching. Practice drawing it for a few minutes at a time the next time you need a study break
Idea for families: Schedule creative free time for drawing, crafts or coloring. It might be especially useful to schedule this time after activities that are demanding such as paper-writing, exams, or several online classes back to back.  
***
As tempting as it might be to scroll through social media during a study break, that type of  activity does nothing to strengthen or relax your brain. Instead of reaching for your smartphone, try one of these creative outlets instead. Whether you're singing, doodling or chopping vegetables for dinner, these easy activities will give your brain the rejuvenation it needs and leave you feeling energized and inspired for your next task.