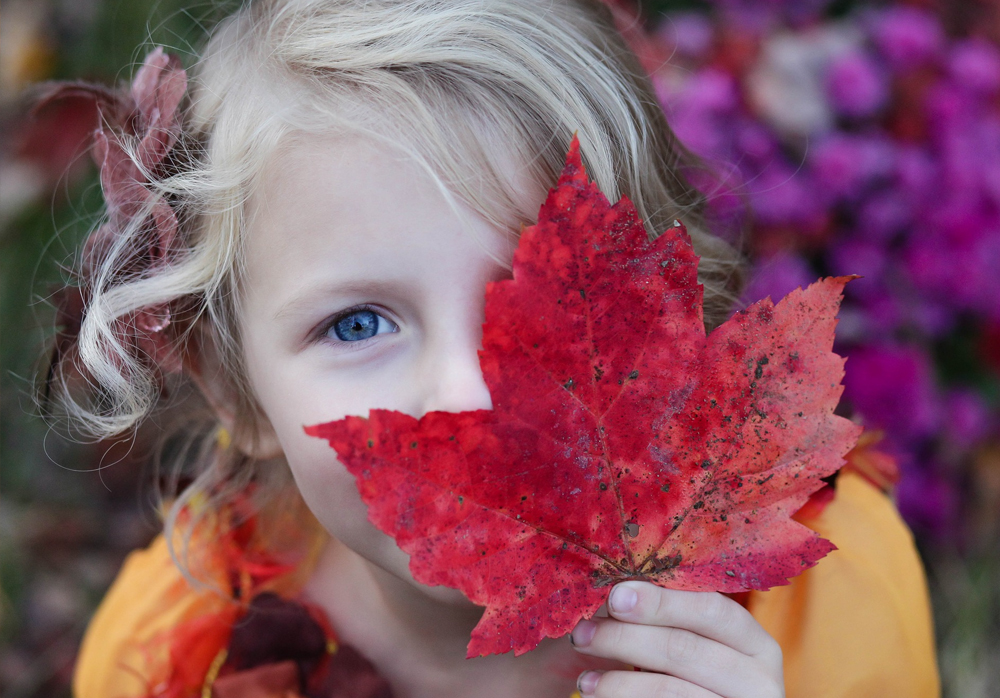 A common theme in Christian education circles is the pursuit of "Truth, Goodness and Beauty." And perhaps it is appropriate that we begin a discussion about education with the pursuit of "truth." But is that really where God starts with us?
We are reminded repeatedly in scripture (1 Chronicles 16:29, 2 Chronicles 20:21, Psalm 29:2, Psalm 96:9) that we should, "worship the Lord in the beauty of holiness." Jesus also encourages us to come to him "as a little child" (Mark 10:15).
Is it not the beauty of God's creation that first captures the imagination of children? And is it not with a sense of awe and wonder that children begin the journey of discovery that we call "education"? As parents, do we not revel in watching our children's discovery of beauty in the small, "ordinary" things of life? This is but one aspect of God's goodness toward us that our children first experience from and through us.
Their first baby steps of faith are made in the context of that goodness and in pursuit of that beauty. It is only later that they begin to learn about the truth that undergirds both. And it is certainly appropriate that with spiritual and chronological maturity they move on to "solid food," beginning to pursue truth and "discern both good and evil" (Hebrews 5:12–14). But let us never forget the "first love" of beauty. And let us nurture that love of beauty in our children and students, trusting that God, in His goodness, will draw them into the "way, the truth and the life" in Christ.