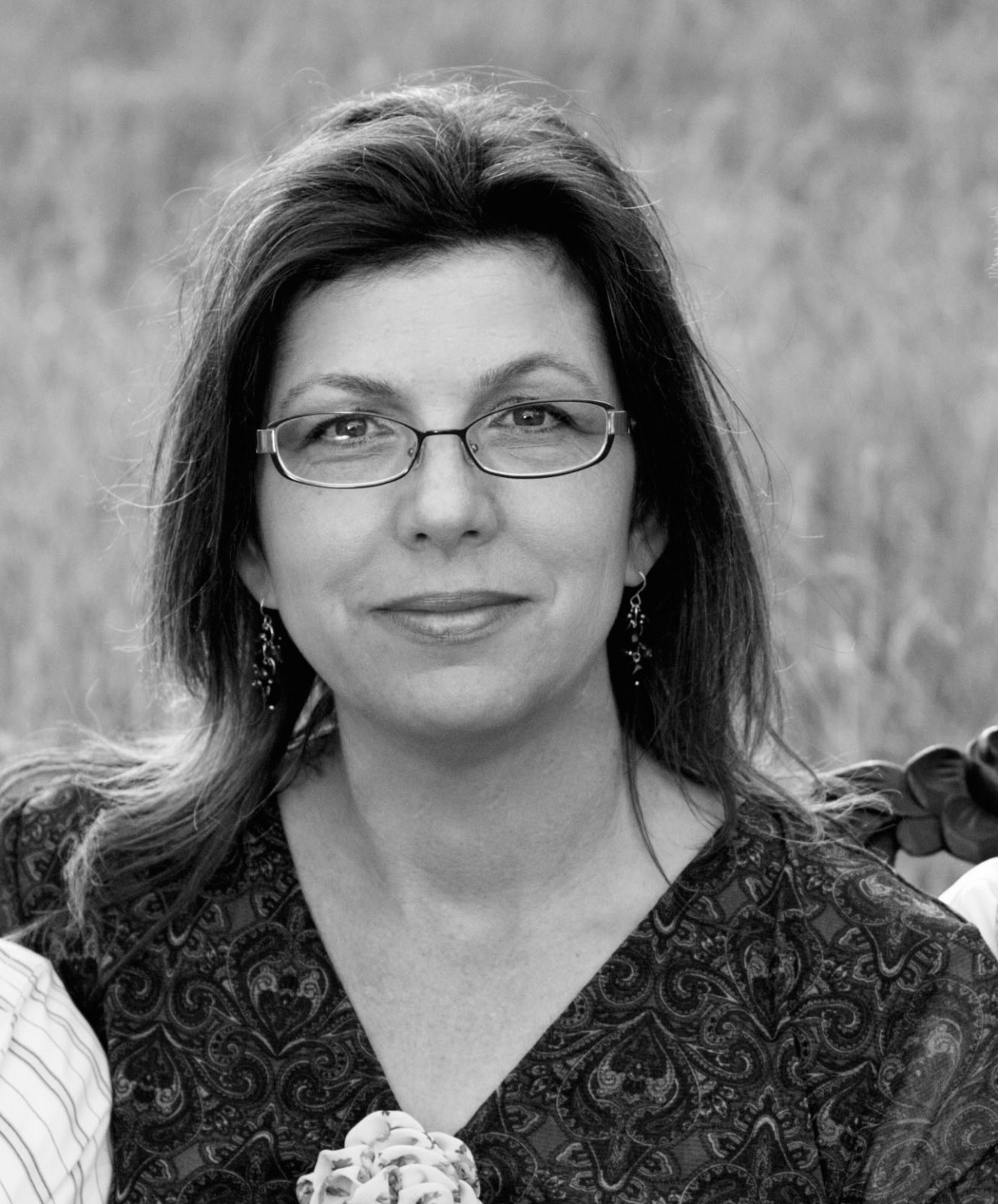 Tracie Upham has been involved in education since 2000 when she began homeschooling her own children using a classical Christian model. She attributes her love of rhetoric and communication skills to her 12 years of coaching speech, debate and mock trial teams. Her most recent mock trial team took 2nd place at state! Tracie taught history, senior thesis, and economics at One Day Academy. She currently teaches history at Veritas Academy in Austin, TX.
Tracie and her husband, Bruce, attend All Saints Presbyterian Church. Their children graduated from homeschool and are all currently attending college or law school.
When she is not teaching or coaching, Tracie enjoys trail running, camping and kayaking. Fun fact: when the children were young, they were a performing family bluegrass band.
Courses taught by Tracie Upham