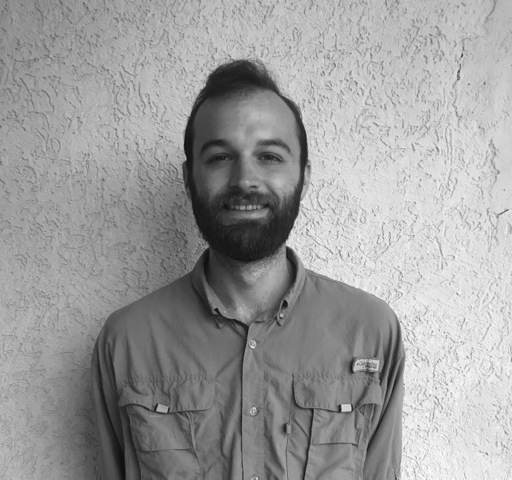 Shelby received his Bachelors of Science degree in Geology and Environmental Geosciences from The College of Charleston in 2016. Since then he has worked with the National Oceanographic and Atmospheric Association (NOAA), conducting seafloor mapping and ocean exploration while pursuing his Masters of Science in Structural Geology and Tectonics from Western Kentucky University. He currently lives in Bowling Green, KY, with his wife and cat, and when he isn't working, he is probably hiking, cooking, or reading. Shelby has always had a love of history and especially enjoys studying the history of creation through geology and earth sciences. He appreciates that geology offers almost limitless opportunities for new and epic discovery, as well as the fulfillment of working in, studying, and sharing critical thought on God's creation with others.
Recently, Shelby returned from over a month of field work in rural Ethiopia, hiking through mountains, fording rivers, and even getting captured by local tribes. There his mission was to collect certain rock samples and study the local geology as part of a multi-year study, which aims to shed light on Ethiopia's complex landscape. Shelby's other fieldwork locations have included several areas in the continental US, Guam (Pacific Islands), the Mariana Trench, and offshore Gulf of Mexico and the East Coast.
Shelby believes earth science should be a part of any well-rounded education. With greater knowledge of our earth, comes deeper appreciation for God's creation. While his classes may not be held in exotic locales, Shelby's students are sure to discover exciting adventures in earth science as they virtually explore all areas of the earth and solar system. Shelby hopes that his students will leave his class with a wonder of nature, awe of God, and a brain trained to approach not only science, but all areas of life with critical thought and an open mind.
Courses taught by Shelby Bowden