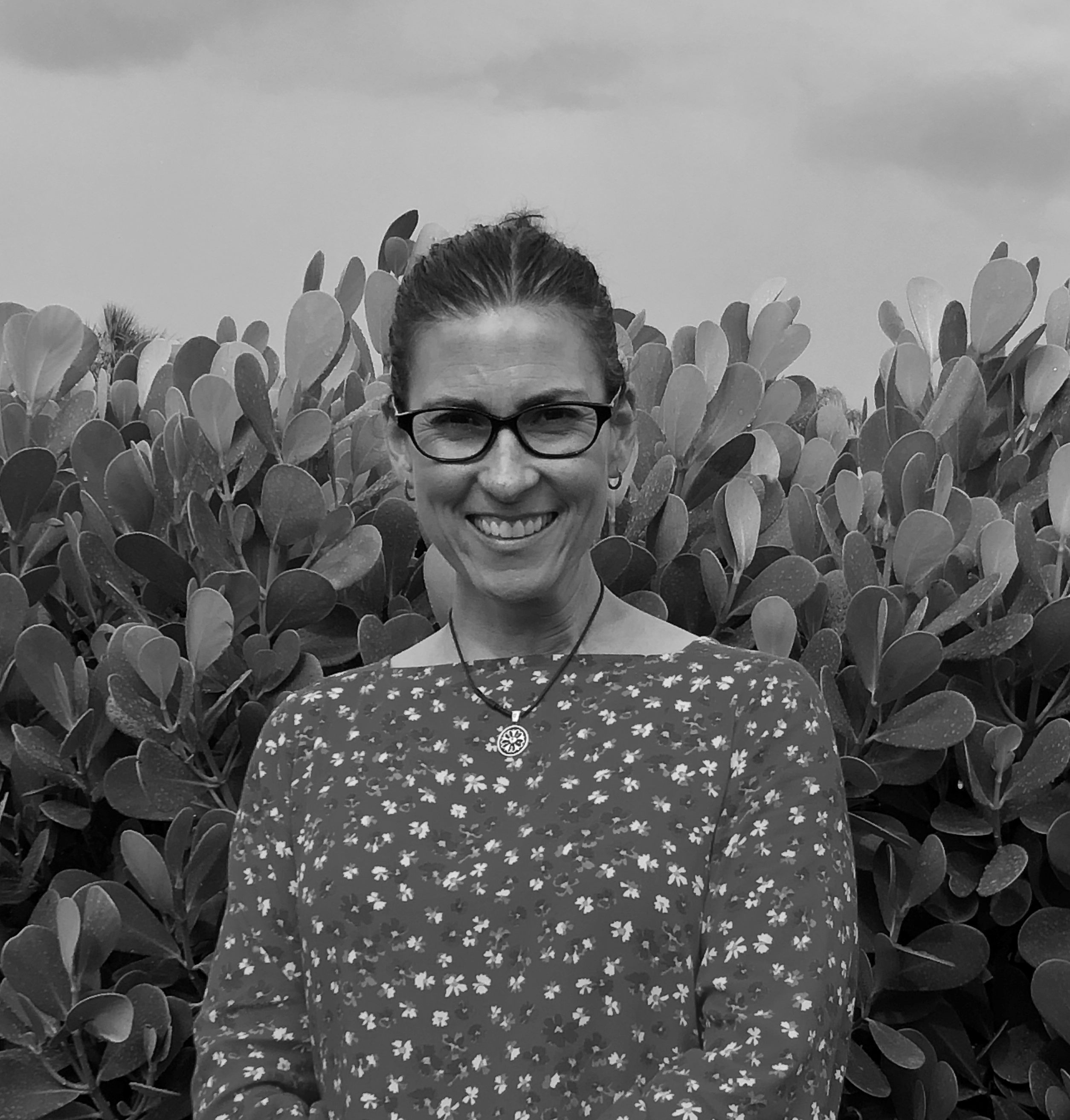 Samantha Lucas is a second generation Spanish teacher, following in her mother's footsteps. She is originally from Ft. Wayne, Indiana, but moved with her family to Naples, FL when she was twelve years old.  After high school, she returned to Indiana where she earned a Bachelor of Arts degree in Spanish from Valparaiso University where she was also a student in the honors college.  She graduated Magna Cum Laude as a Christ College Honors Scholar, and earned minors in English, Humanities, and Secondary Education. Her studies included a semester abroad in Puebla, Mexico, studying at la Universidad de las Américas, and she later earned a TEFL certification after completing an intensive program in Puerto Vallarta, Mexico. She has indulged her interest in Latin American language and culture by traveling to Colombia, Panama, and Costa Rica.
Mrs. Lucas has spent the past nineteen years sharpening her skills teaching Spanish, English, journalism, and intensive reading in public, parochial, independent, classical and online school environments.  She has come to recognize that language, literature, and culture are the foundation of self-understanding and expression, and she seeks to pass on her own love of learning and love of Latin America; helping students to make connections, grow in wisdom and virtue, and develop an understanding of the world and their place in it.
Mrs. Lucas has been married for eighteen years to her husband, Tony. She is also a mother of three children: AJ, Abbey, and Benjamin. They currently live in S. Florida. She loves studying theology, listening to audiobooks, and spending time with her family. They often enjoy going to church, watching movies, going on bike rides, swimming in the pool, and dancing to loud music.
Courses taught by Samantha Lucas