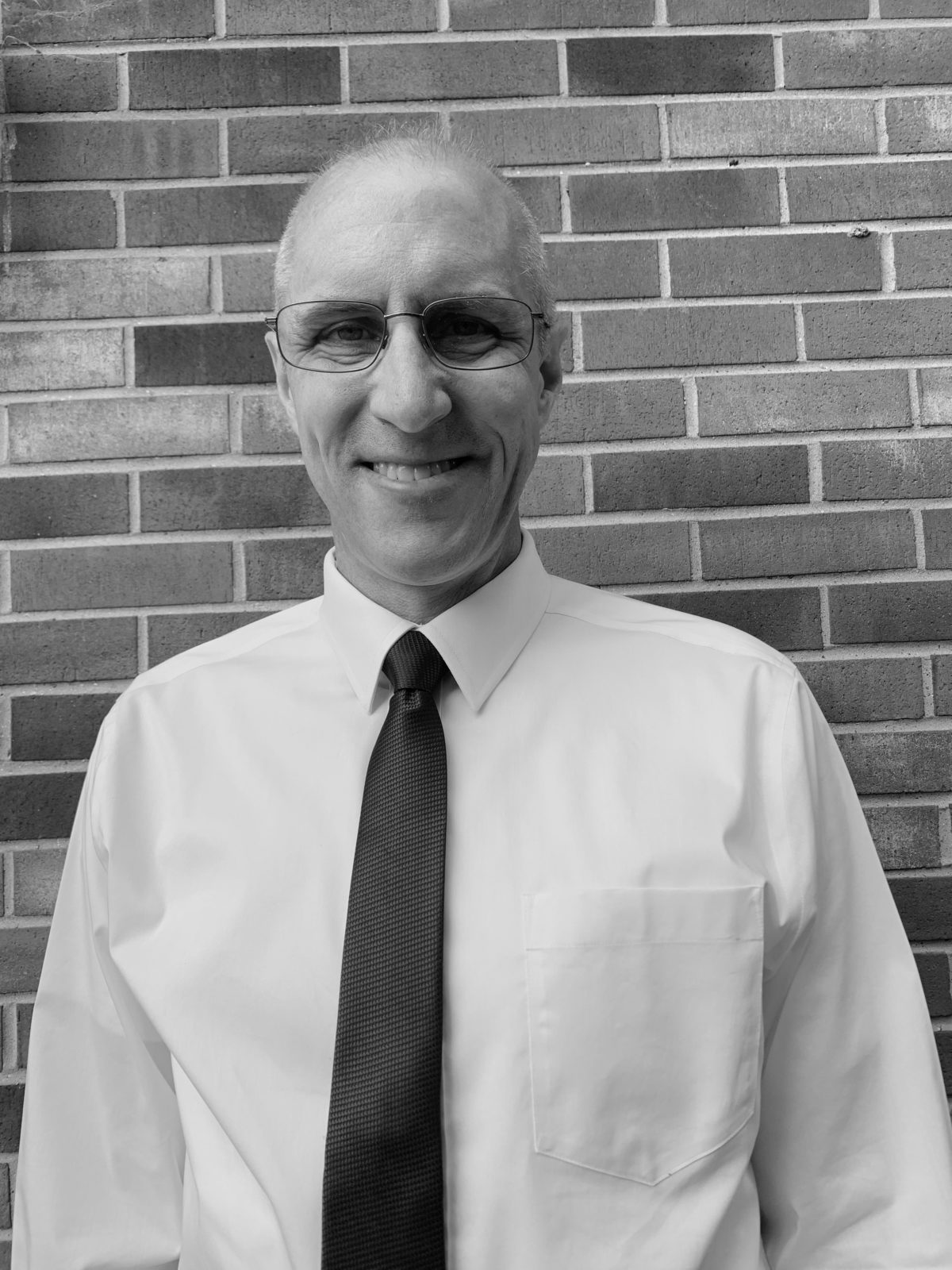 Math is beautiful, and Peter wants his students to understand its order, patterns, symmetry, and the rational system by which it works. He teaches students how the human heart longs to be in harmony with that rational system, because people are made in the image of God who is the Logos. By learning math, students appreciate God's harmony in His created order which brings peace and joy. That's why students feel so happy when they get the right answer to a math problem, and they plug it back in, and it works!  
A retired Air Force Colonel, Peter's military career included multiple assignments as a cargo and instructor pilot, a commander in Air Force Basic Training, the Deputy Chief of Staff on Alaskan Command, and an Assistant Professor of Physics at the US Air Force Academy. Since retiring in 2017, he has taught AP Calculus and AP Statistics at an all-boys Christian college prep school and was headmaster of a classical high school. He currently lives in South Bend, Indiana, with two sons still at home. His seven classically educated children include a son in seminary and a daughter who is a Dominican sister.
Peter graduated from the US Air Force Academy with a bachelor's degree in engineering, mechanics and applied mathematics. He holds a Master of Science in metallurgical engineering from the University of Illinois at Urbana-Champaign, and a Master of Education in measurement, evaluation, statistics and assessment from the University of Illinois at Chicago. He and his children enjoy outdoor adventures, and he is a certified whitewater rafting guide who has hiked the entire 500-mile Colorado Trail.
Courses taught by Peter Ohotnicky