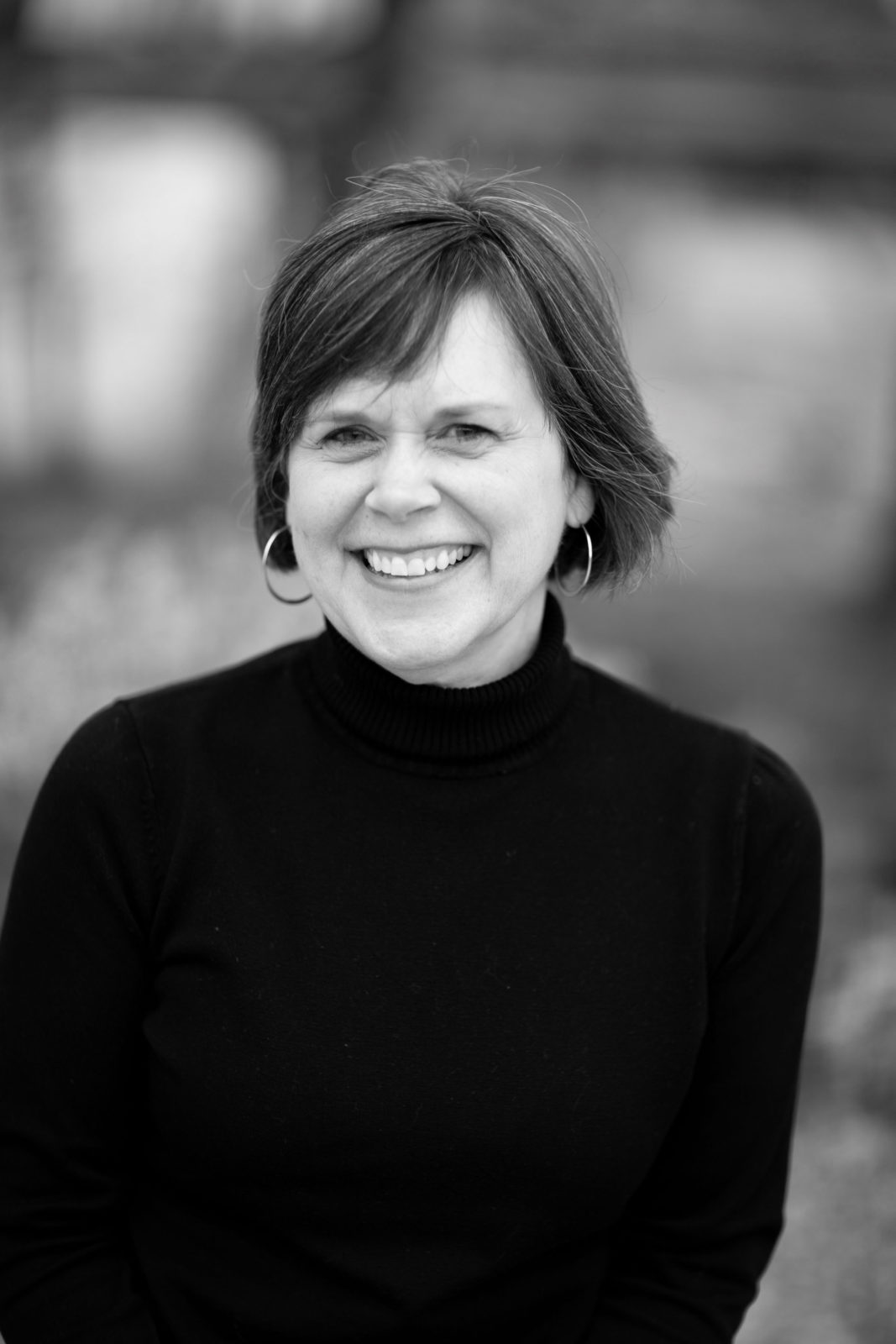 Patti's passion for teaching problem-solving evolved from several years of preparing for and working as a civil engineer. As much as she enjoys the practice herself, she finds even greater joy in sharing her affection for working with numbers and empowering her students to develop the confidence, creativity and fortitude to become problem-solvers themselves.
Patti was initially drawn to classical Christian education while her children were young. She soon began serving as a math instructor and eventually administrator at the classical Christian school her children attended. Patti also worked for five years for Houghton Mifflin Harcourt, the publisher of Math in Focus, supporting school communities in their implementation of Singapore Math across the United States and in the Marshall Islands. Patti earned a Bachelor of Science in Civil Engineering from The University of Texas and holds a Professional Engineering License in the state of Texas. She earned her teaching certification from Texas State University.
Patti and her husband Joe enjoy living in Austin, Texas, where she can be found hiking trails, walking and biking in the neighborhood, and trying new restaurants with friends.  She and Joe love spending time with their two married children and spouses, their four grandchildren, and their extended family, and they feel blessed that they all live in Texas!
Courses taught by Patti Chesney