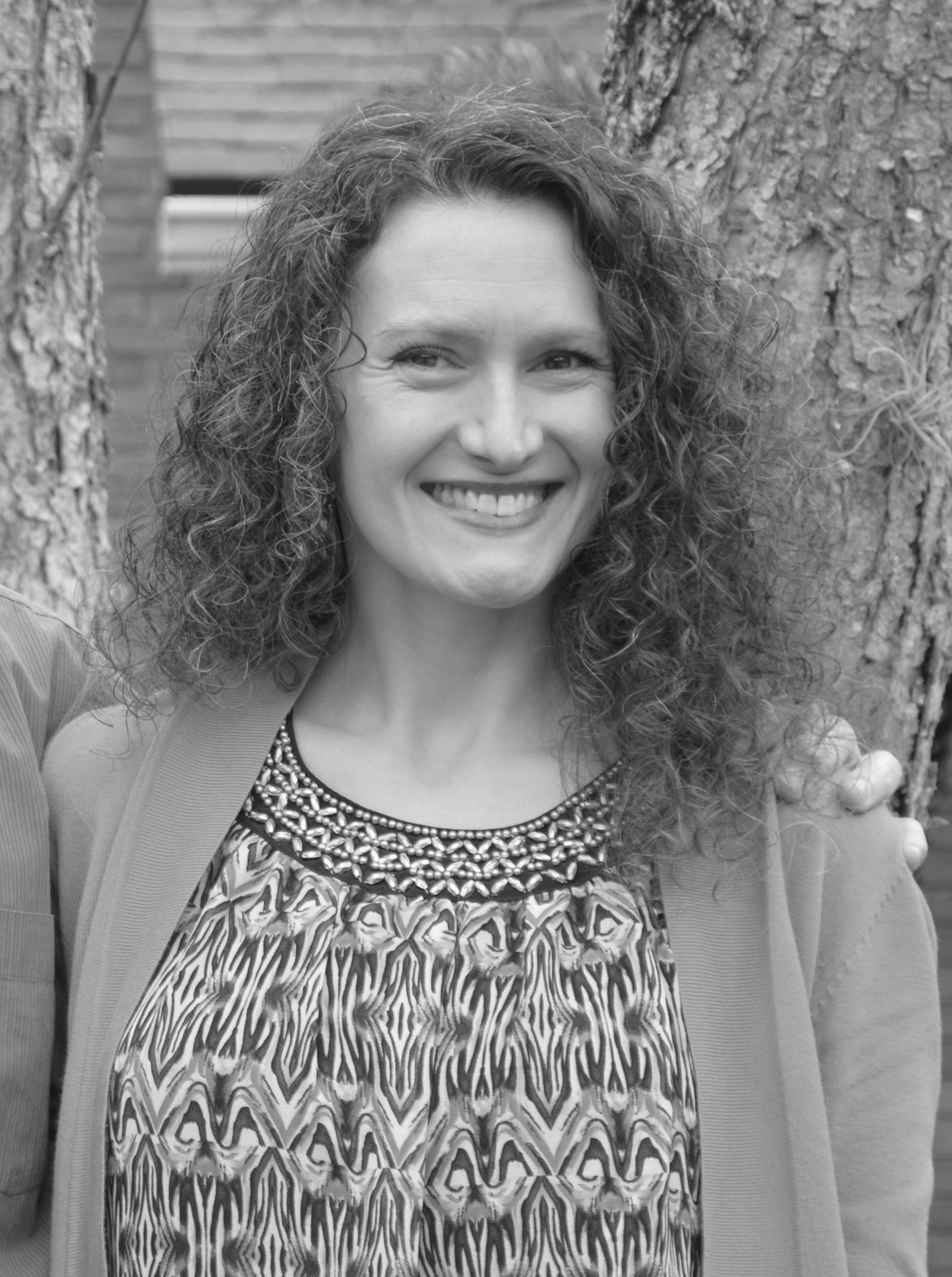 Nicki Chandler's inquisitive and analytical nature is what originally drew her to the study of science. She had an amazing and influential high school biology teacher who inspired her to major in Zoology in college. Nicki graduated from the University of Florida in 1998 with a Bachelor of Science degree in Zoology. Soon after college graduation she decided to incorporate her passion for science with her desire to make a difference in the lives of young people. She began her career teaching middle school in Jacksonville, Florida and realized she had a gift that needed nurturing. It was during this time that she married Matthew Chandler and moved to Athens, GA, where she completed a teacher certification program in Secondary Science Education at the University of Georgia. Nicki also taught science in Gwinnett County Public Schools.
In 2003, Nicki returned to Jacksonville, Florida, with her husband and chose to leave her career in the public schools to be a stay-at-home mom to their new daughter. Her desire to be more effective with future students facing educational challenges led her to complete a Master of Social Work degree during her teaching hiatus. She obtained this degree from Florida State University in 2007 and graduated as a member of The Honor Society of Phi Kappa Phi.
While seeking the Lord's guidance and direction regarding her own children, Nicki was led to homeschool her children according to the classical Christian model of learning with Classical Conversations and Wilson Hill Academy. She has been homeschooling her own children as well as tutoring other children in her area for almost a decade. During these years, she has also taken summer college courses in the areas of Biology and Education in order to maintain the status of her Florida Teaching Certificate. While teaching at WHA these past few years, she has fallen in love with teaching Physics 1 for the glory of God and has plans to pursue graduate work in the area of Physics education.
Nicki currently lives in St. John's, Florida, just south of Jacksonville, on Tivoli Creek, a short and beautiful tributary of the St. John's River. She has been married for almost 19 years to her husband, Matthew Chandler, who is a veterinary ophthalmologist. Her family attends and serves at Cross Creek Church (PCA). Matthew and Nicki have four children ranging in age from 8 to 16. They all enjoy kayaking and paddle-boarding on the St. John's River as well as observing the variety of species of wildlife along the creek and river on which they live.
Teaching and serving in the Wilson Hill Academy family is truly a dream come true for Nicki. She is enthusiastic about helping students understand and utilize the study of science as a complementary means to know God and to make Him known. Being able to do this while also sharing her love for Jesus and His amazing creation is truly a blessing.
Courses taught by Nicki Chandler
Life Science
Biology
Physics 1