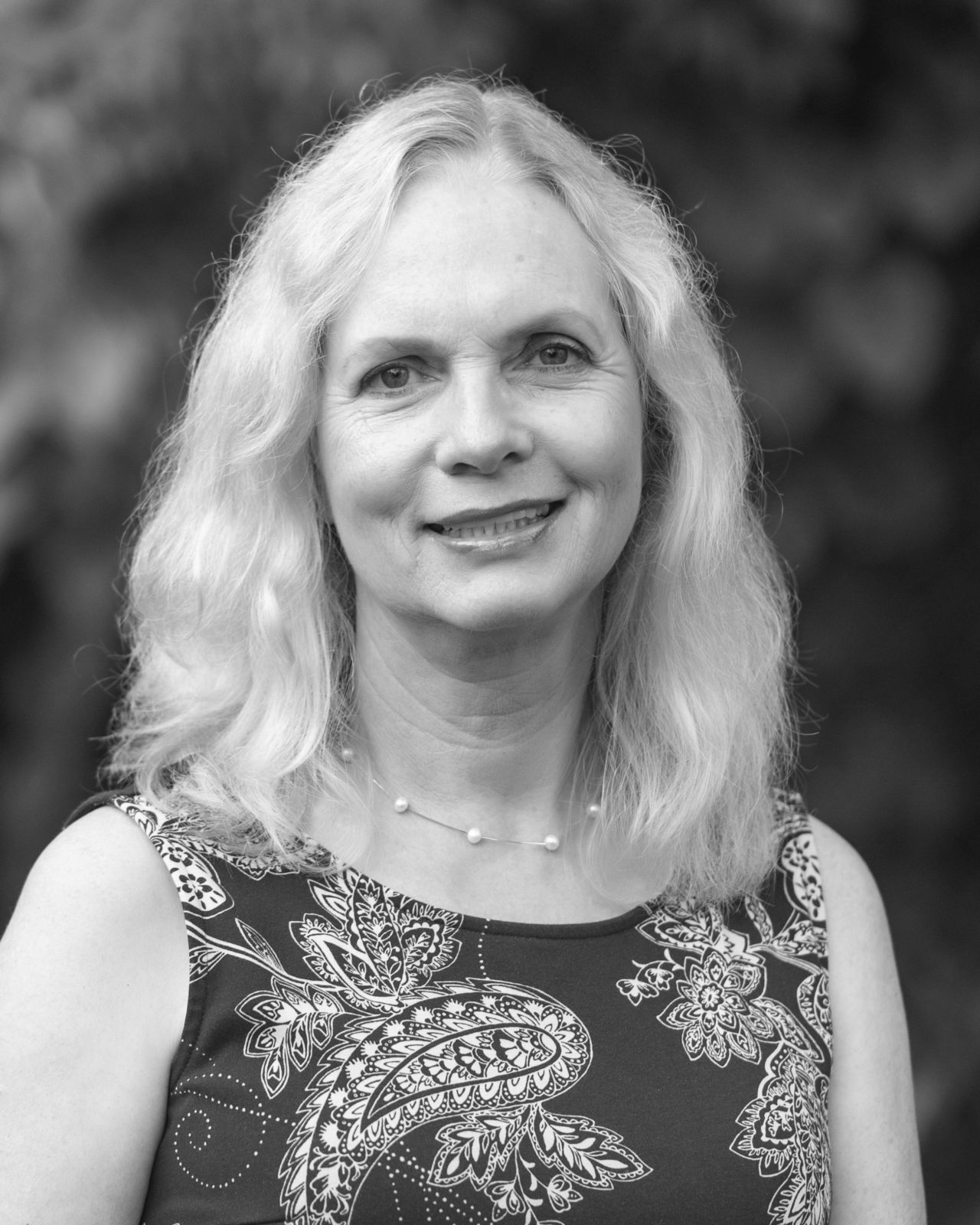 Naomi has always loved stories. She credits her grandmother in South Africa who would enthrall the children with vivid storytelling. After Naomi and her husband moved to the United States, she began to homeschool their two children, and then enrolled them in a classical Christian school for their middle school and high school years. Teaching at The Geneva School in Winter Park, Florida, Naomi soon realized that nurturing the imagination of middle school students is her calling.
Having spent 21 years in classical Christian education, Naomi is excited to join the faculty at Wilson Hill Academy to continue to foster her students' delight in stories. From ancient epics to modern novels, Naomi is deeply interested in reading and discussing the ideas presented in these works. One of her favorite pastimes is reading poetry—the cadences, rhythms, and shock of recognition in beautiful phrases enchant her, and she seeks to infuse her students with a similar joy.
Naomi has a Bachelor's degree in English and Education and a Higher Diploma in Education from The University of South Africa. During her years at The Geneva School, she published several articles in their school magazine, The Courier. Frequently presenting speeches on classical Christian education, she is especially interested in speaking about teaching middle school students. She has an affinity for middle schoolers, and she sees them as eager, enthusiastic, and curious.
These are a few of her favorite things: seeking the perfect recipe for a delicious curry, reading an engaging book or newspaper article, and spending time with her husband of 39 years, paddling in a double kayak, excitedly spotting eagles and owls, or scudding about on bicycle trails on their electric bikes. Naomi is grateful to the Lord for his many blessings and wishes to continue to fulfill her calling at Wilson Hill Academy teaching her beloved middle schoolers.
Courses taught by Naomi Wise