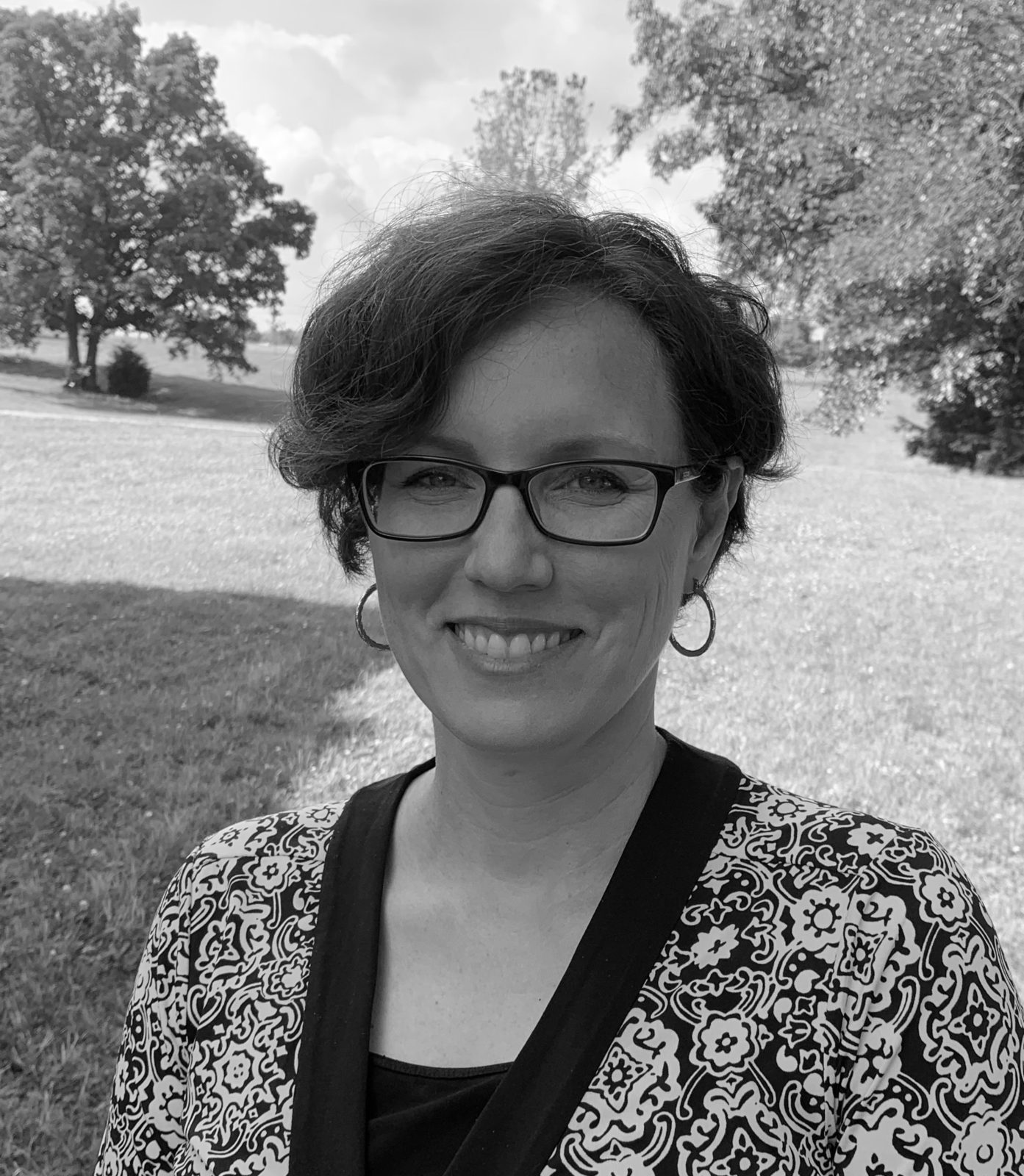 Makayla Brown's desire to pass the torch of love for beautiful ideas and words in poetry and literature to the next generation led her to earn a Bachelor of Science in Education.  She spent eleven years teaching a variety of subjects to grades 4-8 in public schools. During this time, she discovered a passion for history as HIS-story and returned to graduate school to earn a Master of Arts in History.  Makayla also became involved with the Bessie Moore Center for Economic Education in order to incorporate financial literacy into her teaching through activities such as the Stock Market Game. With the BMCEE, she was blessed to travel to Latvia in 2006 to tour partner schools and to see how Latvia has continued to implement free-market principles in their classrooms after the breakup of the Soviet Union.
After their second daughter was born, Makayla and her husband were led to consider homeschooling.  While researching more effective methods to teach reading, she stumbled into "the old paths" and read all she could about the classical Christian education renaissance.  She enjoys encouraging students to learn how to think, not just what to think, as they grow into maturity.
While homeschooling in the classical tradition for the past eight years, Makayla has taught in a variety of homeschool co-operatives and has organized and led a weekly co-op out of her home.  She has attended teacher development conferences hosted by various classical Christian organizations, both in-person and online, since 2016.  Her children now span ages 7-13.
In 2019, Makayla and her family moved to a small farm in Northwest Arkansas, where they enjoy caring for chickens, horses, a rabbit, and one mini Aussie. She also might be found shooting baskets with the family or discussing a book with a friend.
Courses taught by Makayla Brown