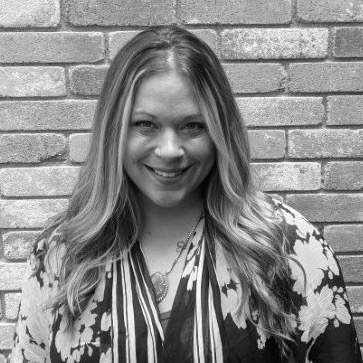 Lindsey graduated with her B.A. in both French and Art History from the
University of West Georgia
. After specializing in early Church Architecture during her study of Art, her love of the French Language was sealed on her first study abroad trip to Tours, France. She fell in love with the language, culture, people, and history of France and the entire Francophone community.
As a mother of 4, Lindsey has had the privilege of guiding her children through homeschool, private, and public educations. She delights in the "aha" moments that children experience and strives to achieve these more and more as her experience as an educator continues to grow and expand. Being able to deliver these ideas through a Biblical worldview and simultaneously share her love of Jesus is the greatest joy of her life. She is beginning her pursuit of a Masters in French Linguistics and eventually her PhD.
Lindsey lives in Austin, Texas, with her husband, 4 kids aged 8-18, and 2 dogs. They are part of the community at OneChapel, Austin and serve actively alongside their church family.
Courses taught by Lindsey De Leo