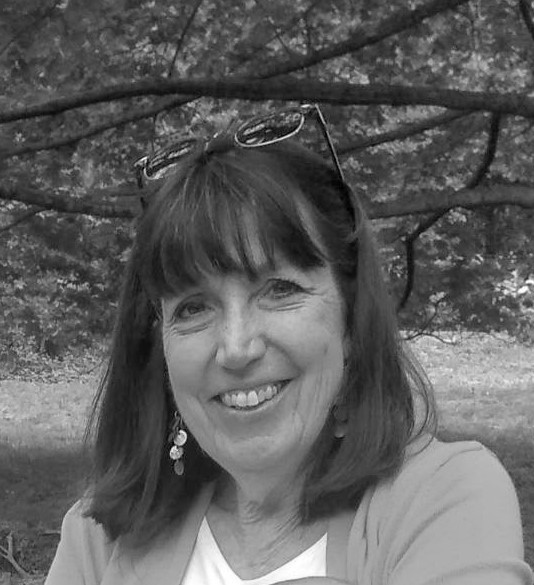 Speaking and teaching Spanish is a source of joy for Laurie, and she passes along that love of the Spanish language, culture, and people to her students in the classroom. She has taught all levels of Spanish in a variety of settings, including a classical, Christian school.
Laurie studied Spanish at the Escuela para Extranjeros – Universidad Nacional Automna de México (School for foreigners at the University of Mexico) before completing her studies at Philadelphia College of Bible (now Cairn University).  After graduation, she went to live and work with a Spanish-speaking mission group for two years. Upon returning to the US, she began teaching Spanish at a Christian school in Philadelphia and had the unexpected privilege to work as a translator for migrants in the summer and fall seasons in the Poconos of Pennsylvania.  Who, but God, knew that she would be able to use her abilities in the coal region of PA?
Later, as their family grew, the Davisons moved to Maryland and were introduced to classical education. Laurie taught Spanish 1-4 at a classical, Christian school and pursued her master's degree in Foreign Language Teaching.  As of now, both of their sons teach in classical, Christian schools, and her oldest grandson will begin kindergarten this fall!
When Laurie is not teaching, she enjoys spending time with family, knitting, and traveling.
Courses taught by Laureen Davison