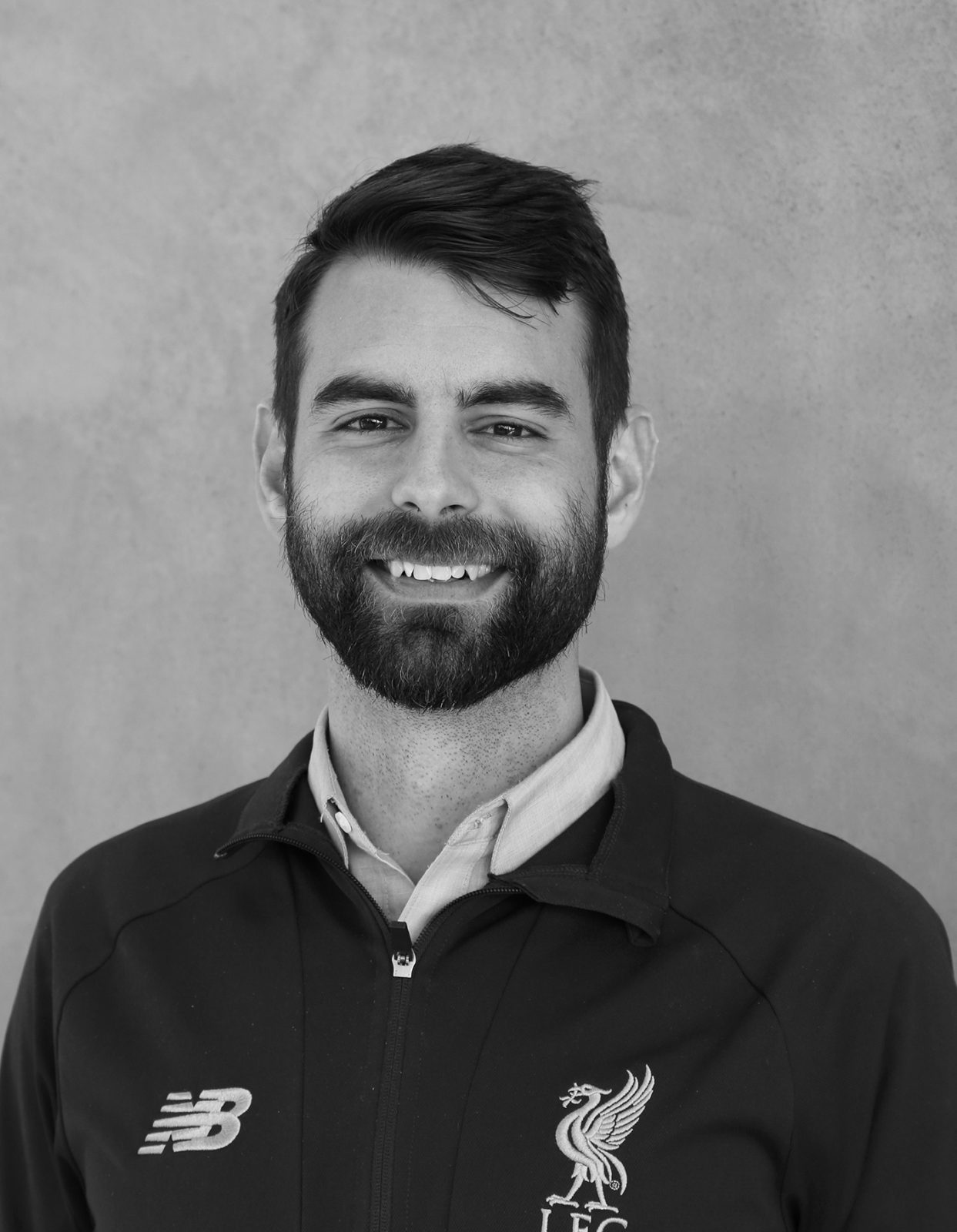 Josh Keller was born in Minnesota, but did most of his real growing up in Kansas. He attended a small Christian Classical School in Topeka called Cair Paravel Latin School. And yes…they were the Lions. They also had other Narnian related jokes and memes. He moved down the road to Manhattan, Kansas to complete a B.A. in History at Kansas State University before moving to the great and large state of Texas to attend Dallas Theological Seminary.
Josh has been in full time pastoral ministry since 2010. He did seven years of youth ministry in Dallas and in Austin and is now an associate pastor who directs young adults ministry and spiritual formation and runs a podcast for his church called For All The Saints. He's got three lovely, crazy, adorable, and imaginative kids, one dog of 12 years named Ike, who was named Ike because he was found while his family was playing Super Smash Brothers Brawl, and several houseplants that do not have names . But above all these, he has one beautiful, hilarious, and snappy wife.
Josh is a fully committed Liverpool Football Club fan. He knows all the club songs, every player, and their history. And this year, 2020, he is amazed that they are the greatest team in the world and, perhaps, the greatest team of all time. He likes to play soccer whenever he gets the chance, read and write poetry, read compelling and fascinating fantasy novels, and take long walks in green spaces (or something like that). But he especially likes to think about how and why the world is the way that it is and to see how God is at work in the midst of history.
Courses taught by Josh Keller
The Great Conversation 6