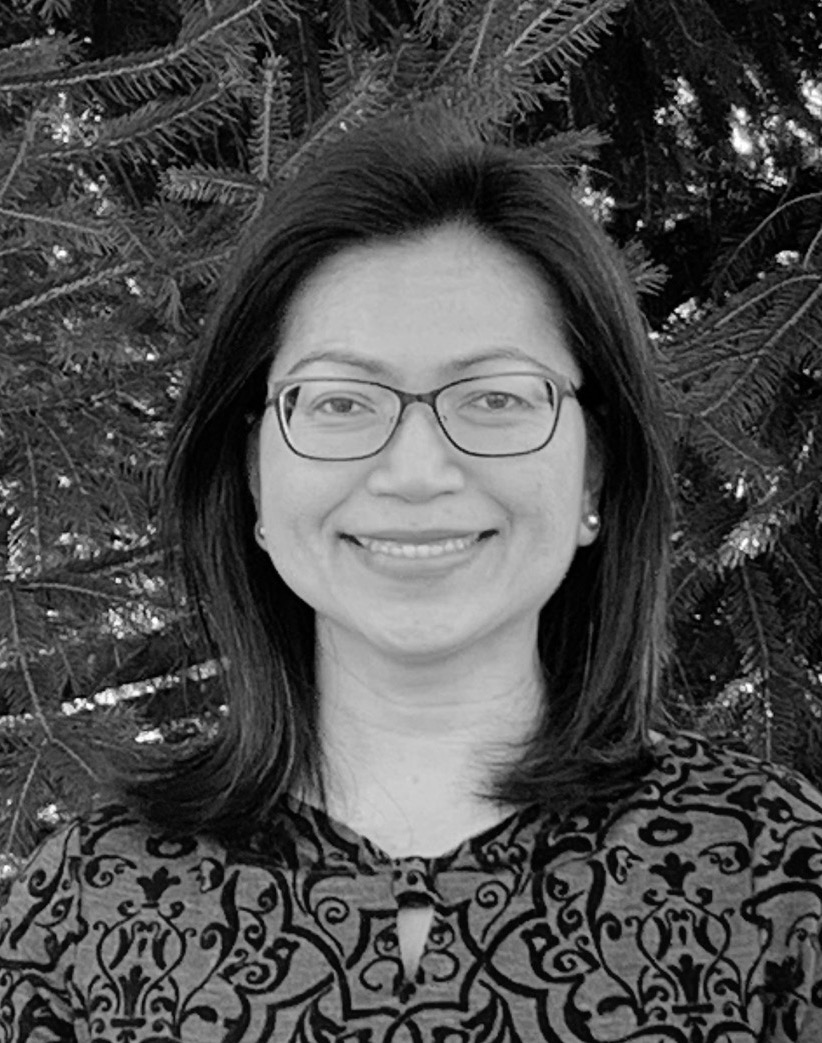 Denise was born and raised in Saigon, Vietnam, until the age of 16. Her family was rooted in education as both of her parents were educators prior to the Vietnam War. In 1982, her father and three older siblings escaped Vietnam, leaving Denise and her mother behind. After nine years apart, Denise and her mother arrived in Los Angeles, California, and her family was reunited.
After high school, Denise obtained a B.S. degree in Biology at San Diego State University. Upon graduation, she worked as a Chemist and later as a Research Associate in the Biotechnology industry. While Denise initially enjoyed being able to apply the knowledge she had learned into practical applications in the laboratory, she found herself seeking a greater purpose in the field of education. After prayerful consideration, Denise returned to school and entered a dual program for Teaching Certification and Master of Education. She graduated in 2005 with a Single Subject Teaching Certification in Biology and a Master of Education with an emphasis on Cross-Cultural Education.
Denise has taught in both public and private Christian schools, and she has worked with youth in Sunday school and church youth groups. She considers it a privilege and blessing to teach students not only the science concepts, but also to share with them the appreciation for God and His amazing creation through science. It is rewarding for Denise to help her students understand God's truth and to interpret science through a Biblical worldview.
Denise currently lives in Lancaster, Pennsylvania, with her husband and two daughters. She enjoys spending time with her family and friends, gardening, cooking, walking, cycling, spending time at the beach, reading, playing card/board games and listening to classical music.
Courses taught by Denise Gaul