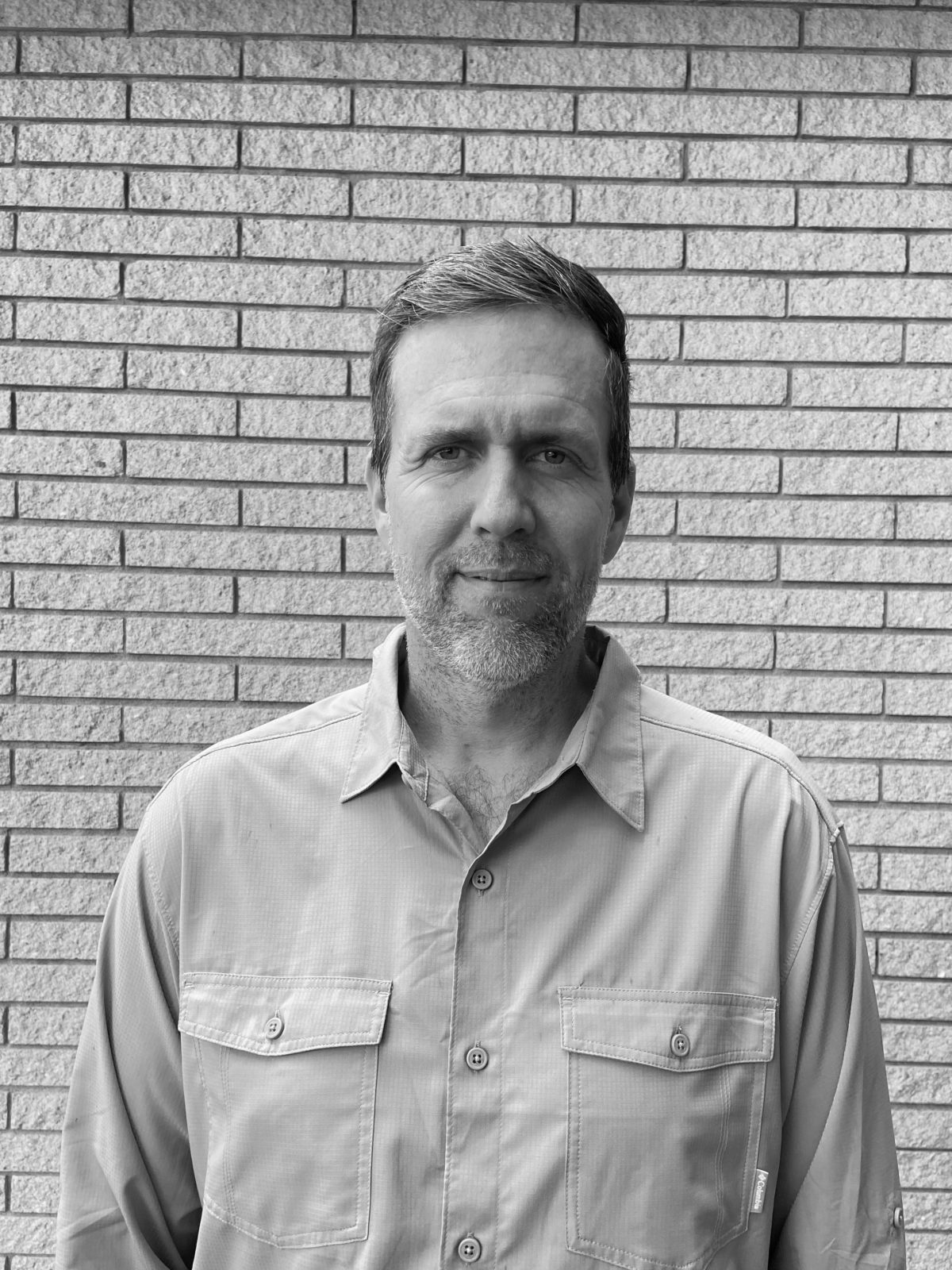 Bryan and his family were missionaries in Africa for almost 20 years, and he uses his experiences to help expand his students' understanding of the world: different cultures, languages, and traditions, and how they all add to the fabric of humanity. He enjoys engaging in discussions with his thoughtful and winsome students, especially when they come ready to deeply discuss a text, to reach for the author's context and intent, and to critique from a biblical worldview.
Bryan is an Austin, Texas, native but lived with his family in Africa as a missionary with Mission to the World. After many years in South Africa, they moved to Madagascar and joined a team planting churches among the Sakalava, an "unreached" people group. Bryan and his wife, Rebecca, have had the opportunity to teach various subjects to children and adults from diverse backgrounds. While in Madagascar, they also helped start a music ministry with a group of local musicians who created the first Sakalava songs and hymns from Scripture. 
Bryan graduated from Covenant Theological Seminary with a Master of Arts in religion and cultures, and is passionate about sharing the truth that the Christian faith is for all cultures at all times. In 2021, Bryan, Rebecca and their five children moved from their small fishing village in Madagascar to Charlottesville, Virginia. In addition to being neighbors of Jefferson and Madison, Bryan enjoys hiking with his family, traveling, fishing and reading.
Courses taught by Bryan McReynolds