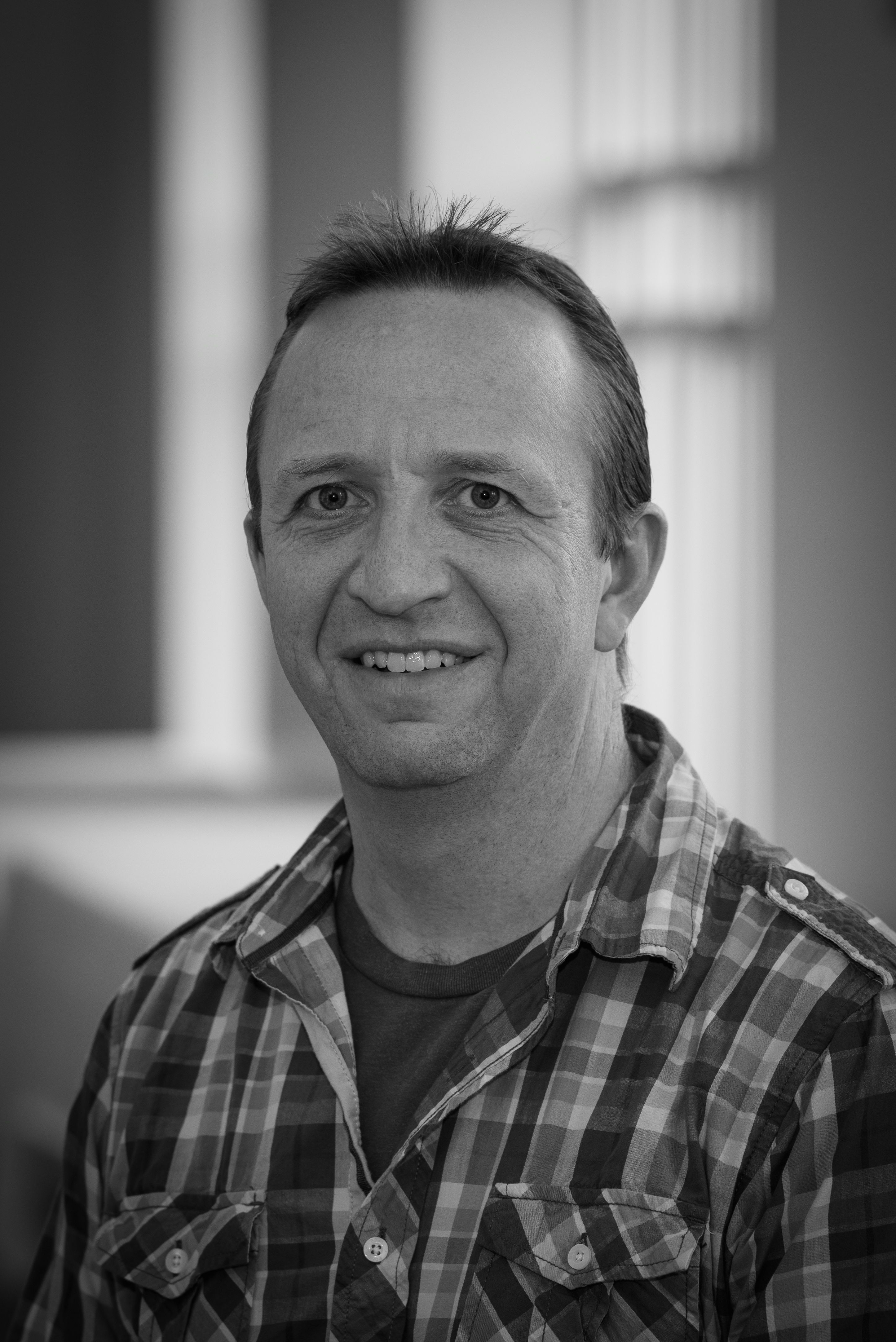 Bill Jester earned a BS and MS in Engineering Mechanics from the Pennsylvania State University, followed by a Ph.D. in Computational and Applied Mathematics from the University of Texas at Austin. He worked for 17 years as a software engineer, leading a worldwide team to develop technology in the area of Computational Fluid Dynamics.
During this time, Bill also pursued opportunities in ministry and education, working part time as a children's ministry director at State College Alliance Church and teaching programming classes to local home schooled kids. Starting in 2017, he left his development job to focus full time on ministry and education, including launching the first AP Computer Science course at Wilson Hill Academy in the fall of 2018.
Bill is married to fellow Wilson Hill Academy instructor, Christie Jester, and is the proud father of two WHA students, Zach and Caleb. The Jester family lives in State College, Pennsylvania and enjoys a wide variety of geeky hobbies like birding, escape rooms, robotics, and competition BBQ.
Courses taught by Bill Jester