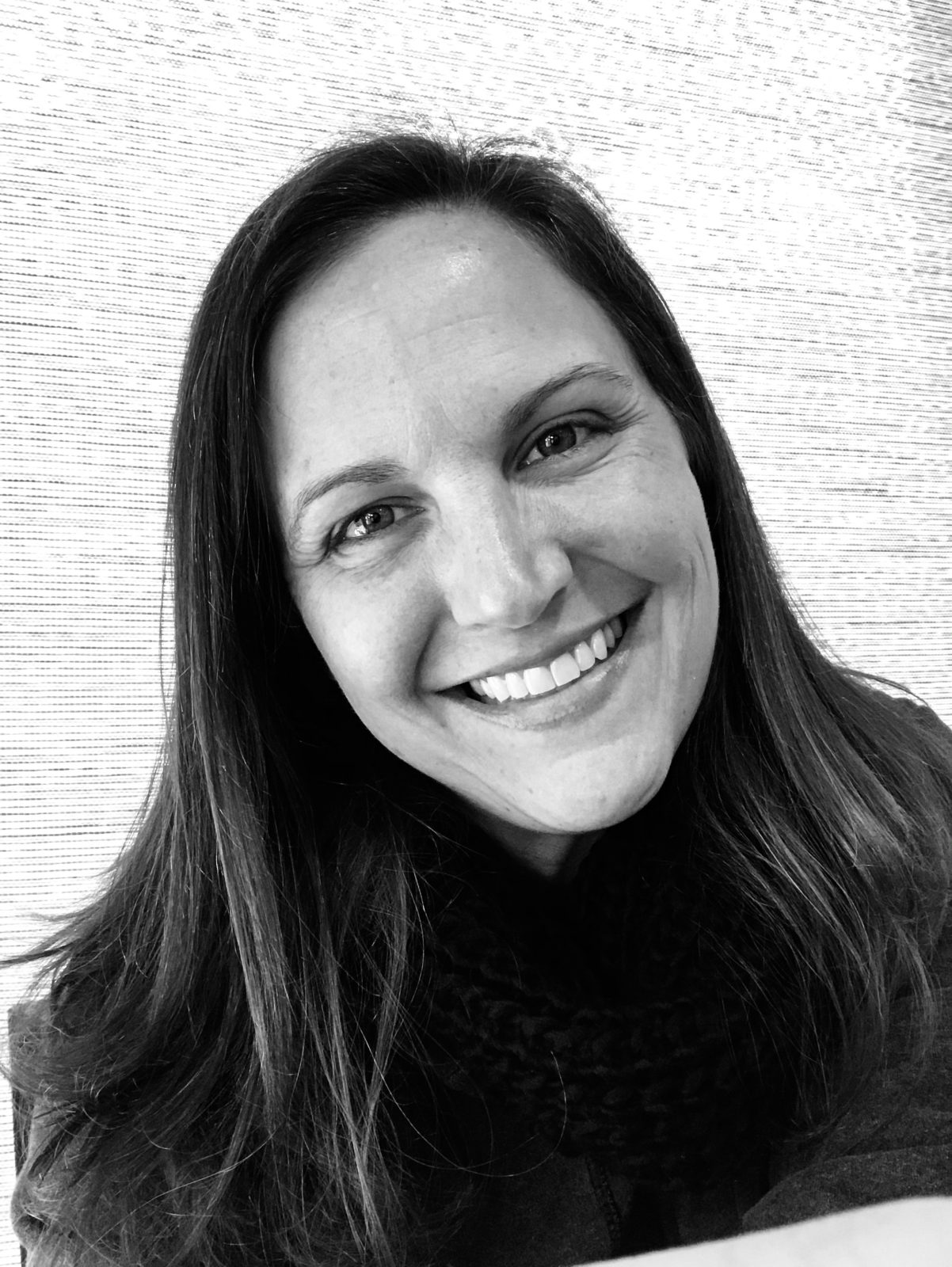 Anna Melvin is a Texas native who has spent most of her life in Austin. She attended the University of Texas, completing a degree in Journalism in 1999. After coming to know the Lord in her mid-twenties, Mrs. Melvin met and married her husband Andy and subsequently spent her time working in ministry alongside him. She taught Bible classes to the women in their church and helped mobilize women to the mission field. Her passion for missions opened the door for her to travel regularly to different countries in the 10/40 window, working primarily in outreach to Muslims and in spiritual support and partnership with Muslim Background Believers. Additionally, this love for cross-cultural work cultivated an interest in teaching ESL to foreign refugees and international students who found their way to Texas.
Following the birth of her children, Mrs. Melvin began pursuing a Masters in Teaching English to Speakers of Other Languages (TESOL) from Northwest University to further qualify her in her work with internationals. But once her children were school-aged, Mrs. Melvin set aside her academic pursuit to teach them in a University Model School. In that season, a surprising love for classical education and homeschool took root. In 2019, she began teaching in the Grammar School at Veritas Academy in Austin, Texas. For the coming 2021-2022 school year, she will be joining the teaching team at Wilson Hill Academy in the Grammar School as well.
Mrs. Melvin loves hiking the Greenbelt with her family, swimming in the creeks and rivers around central Texas, and watching beautiful sunsets. She still enjoys a good paper copy of a book, but has found an appreciation for Audible productions of great classics which she can listen to in the car as she shuttles her young children around. In her (limited) spare time, she writes and dreams one day of publishing a work on missiology in this modern era.
Courses taught by Anna Melvin