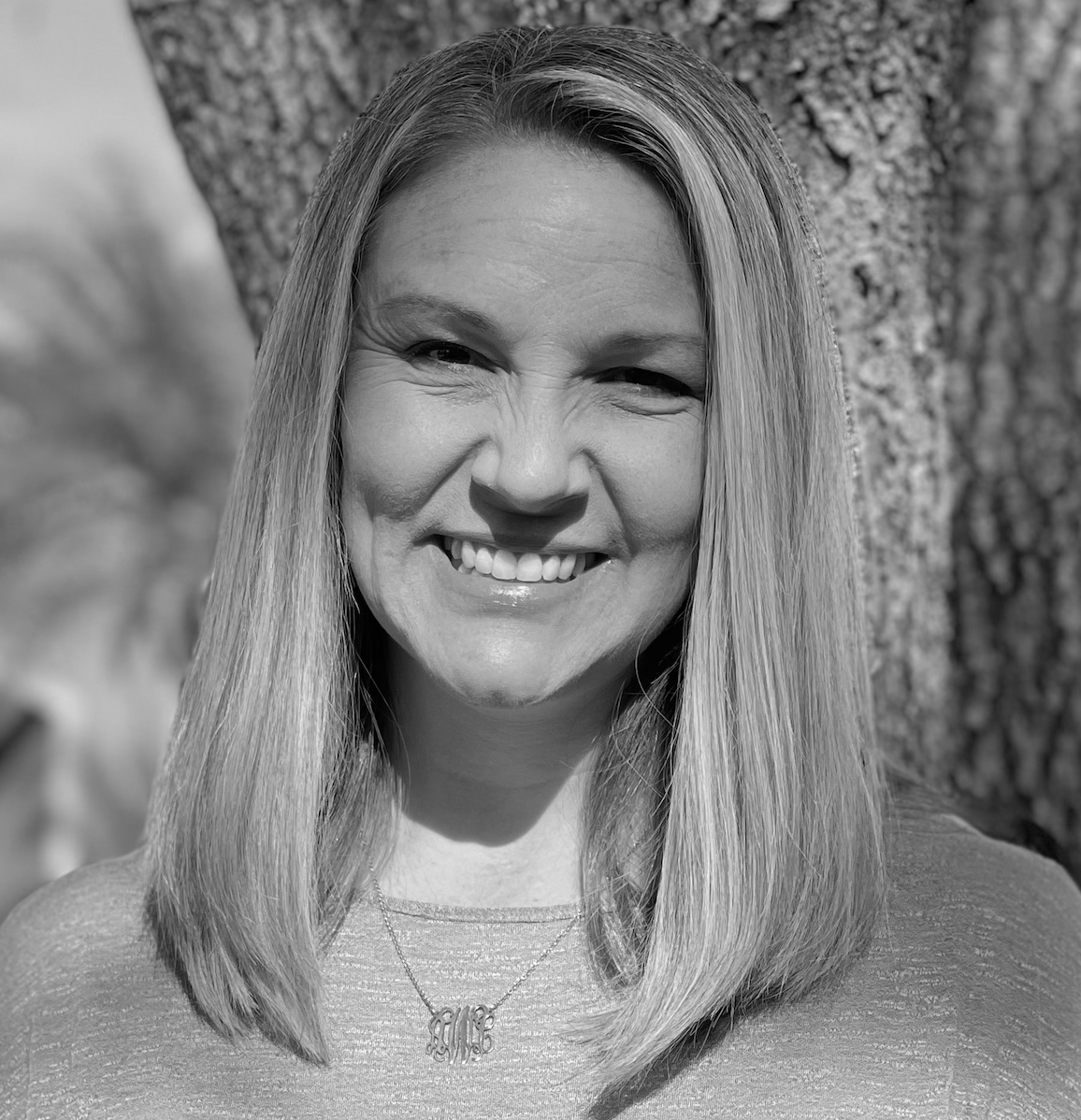 Amber loves how her classroom is like a family. They pull for each other, push each other and sometimes even eat breakfast together. They genuinely enjoy growing and learning in the Lord. As she teaches, Amber incorporates real life stories and experiences to relate to her students as much as possible. By reading together, writing together, watching engaging videos or working on hand motions to remember something, her students learn by using all modalities.
Amber graduated from Liberty University with a Bachelor of Arts in elementary education and minors in English and psychology. In 2012, she received her Master of Education in administration and supervision with high distinction through Liberty University online. Amber is married to the love of her life, Nathan, who is a bi-vocational pastor. She taught for four years in both public and private schools before becoming a stay-at-home mom to her firstborn son, Reese, and then her girls, Macey, Lexie and Daisy. After the youngest was ready for school, Amber returned to teaching in a Christian classical setting. However, in 2020, a little surprise came along—sweet baby Chase. Amber knew she wanted to stay home with him, but also wanted to pursue her passion for teaching classical education. Wilson Hill Academy provides that perfect opportunity.
Amber lives in Orlando, Florida, so her whole family loves the beach, including her four dogs—a golden retriever, black lab, chocolate lab and yellow lab! She enjoys reading, serving in the church nursery and attending all of her kids' activities (football, baseball, softball, cheerleading and plays). She is delighted to serve at Wilson Hill and partner with families to help grow their children in the wisdom and beauty of our God and His creation.
Courses taught by Amber Wilder