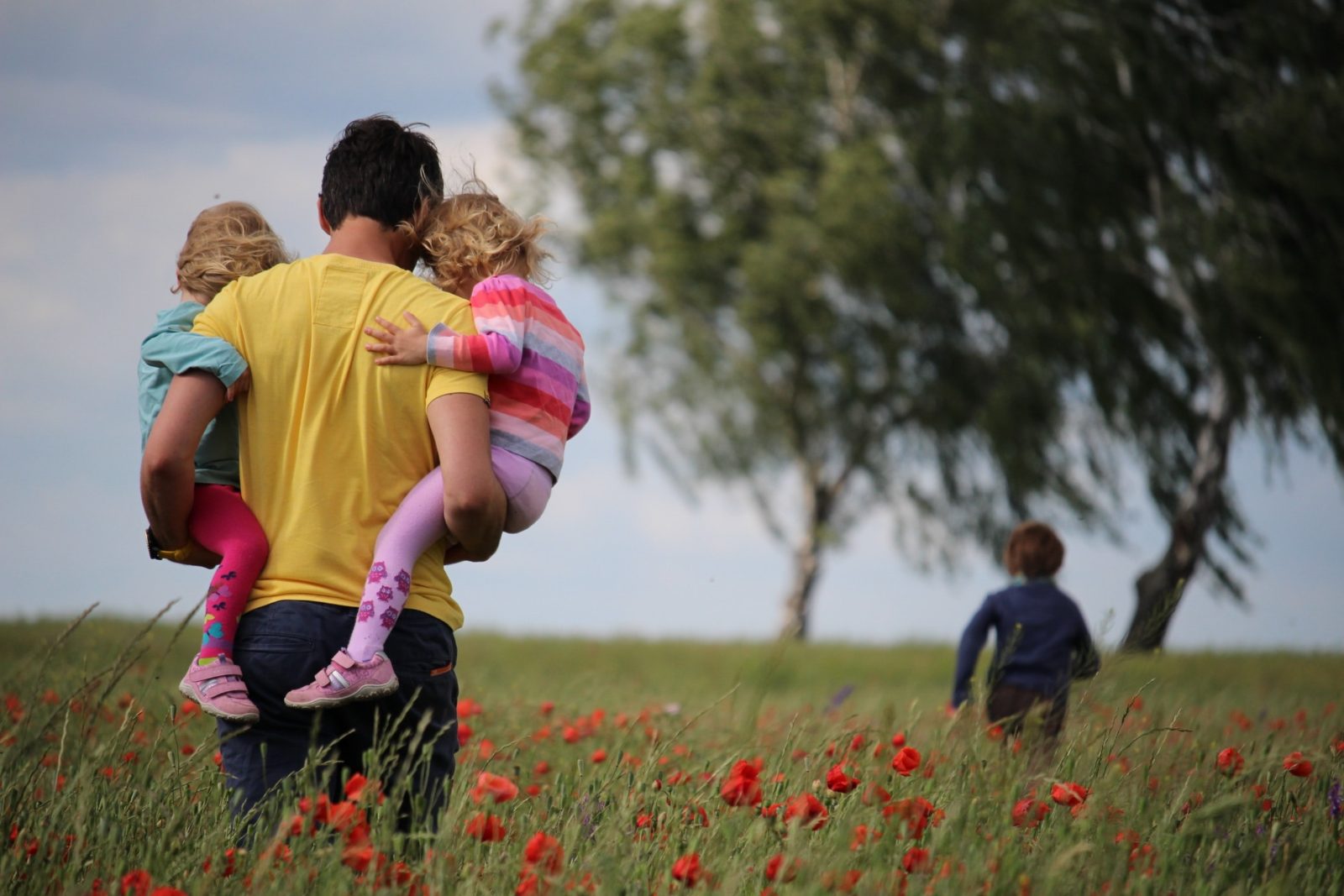 Everyday, it seems like there is a different version of what school might look like in the fall. Some schools have announced they will be open as usual. Others may stay closed. Many have not yet determined a course of action. While it can be unnerving, this season of "wait and see" can also provide an opportunity to prepare your child to learn well, no matter where they are in September.
Here are some ideas for how to approach this summer with purpose and peace.   
Take a Clarity Break
Scheduling a clarity break is a simple yet effective way to get away from the incessant news cycle and the demands of your to-do list. A clarity break is a dedicated period of time in which you remove distractions and noise so you can think deeply about a complex and important issue. Clarity breaks are easy to implement! 
Simply set aside a time to sit somewhere different from your normal workspace. Bring a notebook, a pen and perhaps a cup of coffee or tea. Silence your phone and the  usual mental chatter about the day's tasks. Commit to spending this time focusing your thoughts on your children: How can you cultivate their love of learning right now? How can you equip them to excel in learning, no matter where they end up in the fall? Jot down what comes to mind. 
The leadership team at Wilson Hill Academy regularly practices clarity breaks. It's easy to get lost in the routine of daily activities, our to-do lists, and the urgent demands that show up without warning. So we set aside a specific time each week to clear our head and think. We couldn't recommend this practice enough! 
Go for a walk, a run, a swim 
Thinking and planning will only be easier if you approach the situation with refreshed eyes and ears. Consider incorporating movement and exercise into your day. Instead of sitting at a desk trying to plan everything out at once, incorporate a change of pace throughout your day. Balance time thinking with exercise, journaling, spending extra time outdoors, and praying! Limit how much time you spend taking in the news or browsing social media. Thinking about all the various scenarios that could unfold during the fall won't make the situation any clearer. But engaging in restorative activities will give your subconscious a chance to work on complex challenges, bringing to mind ideas and possibilities that you may have overlooked while brainstorming. 
Explore your children's learning styles
Take advantage of this time to rediscover your children. What are their learning styles, needs, and interests? Investing time thinking about which kinds of environments and subjects are best suited to your children will help you feel more engaged and excited, no matter what the fall brings. Many schools that moved online last spring will likely spend a majority of next year reviewing  material that might not have been covered satisfactorily during the move to remote learning. But if you want to get a head start on this yourself, then incorporating a few exam-prep or readiness courses could be a strategic move. 
Encourage and cultivate curiosity 
This summer could be a great time to encourage your children to take on activities that they are curious about but perhaps have never tried. They could try their hand at baking bread, try a new form of exercise, learn to sew or explore a new language. They can use this time to learn practical skills like cleaning a bathroom or the kitchen, sorting and washing their own clothes, vacuuming, and even ironing!  Encourage them to make a "personal growth" list and recommend they choose activities they wouldn't normally choose. Have them keep notes along the way about what they learned and how they felt while engaging in the activity. Exploring new activities will help your child feel more confident about  stepping out of their comfort zone.  
Focus on the timeless skills of learning  
Developing the essential and timeless skills of learning can happen at any point in the year! A weekly (or even daily) nature project can teach children observation, classification, and description. Keeping a nature journal with sketches, watercolor renderings and descriptions of what they see reinforces all of these skills. Using Anna Comstock's Handbook of Nature Studies can provide endless opportunities to learn about the world God made.  Reading together never goes out of style: create a reading list, read a book aloud as a family, or navigate through the Bible together. We also highly recommend the lists in the book How to Read a Book. 
Despite the uncertainty of this experience, this summer can be one of your most purposeful and peaceful ones yet. Engaging in regular clarity breaks, balancing the pace of your day, and helping your children develop the timeless skills of learning—asking questions, observing, practicing curiosity—will go a long way in bolstering your confidence for the fall.