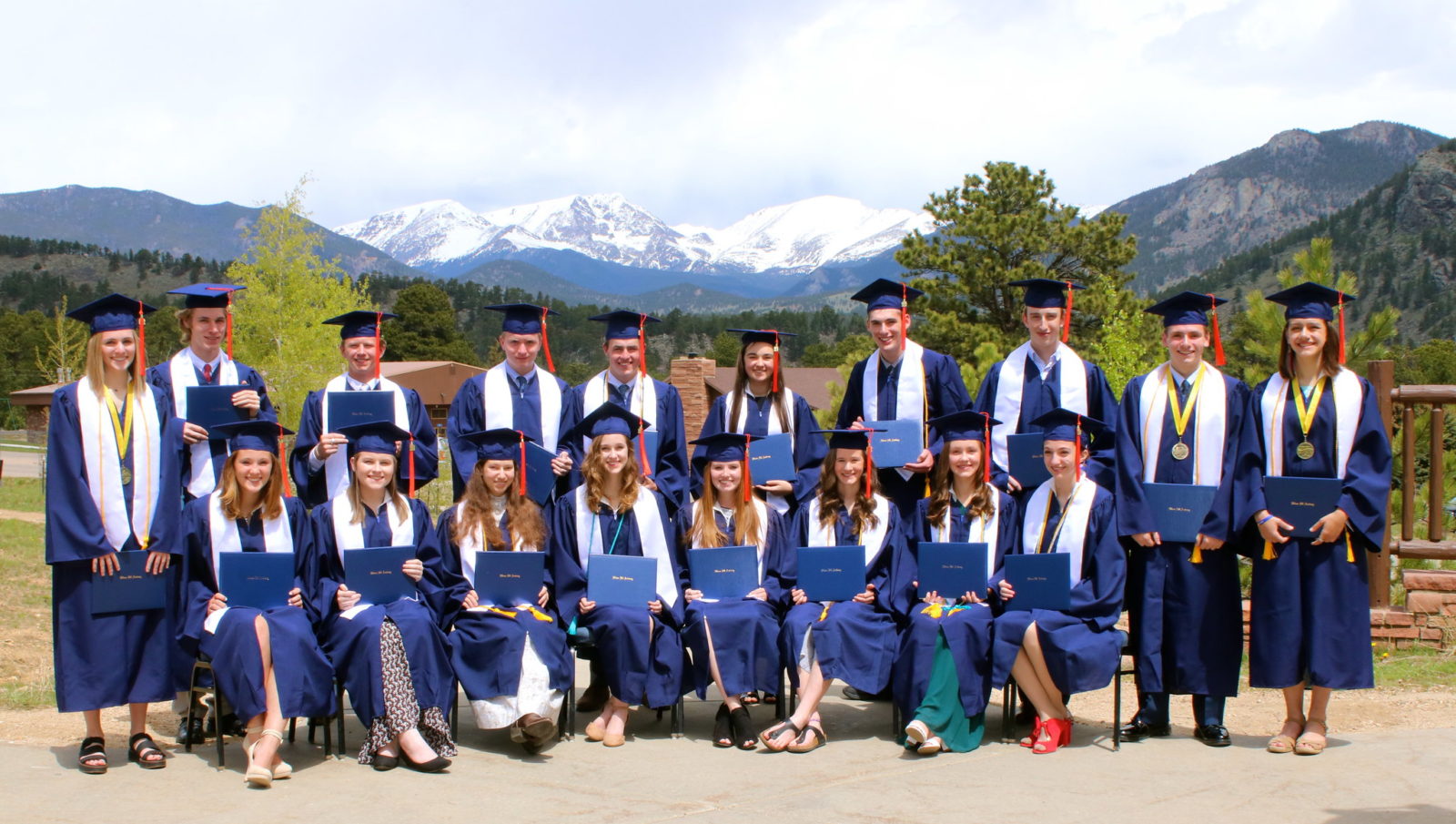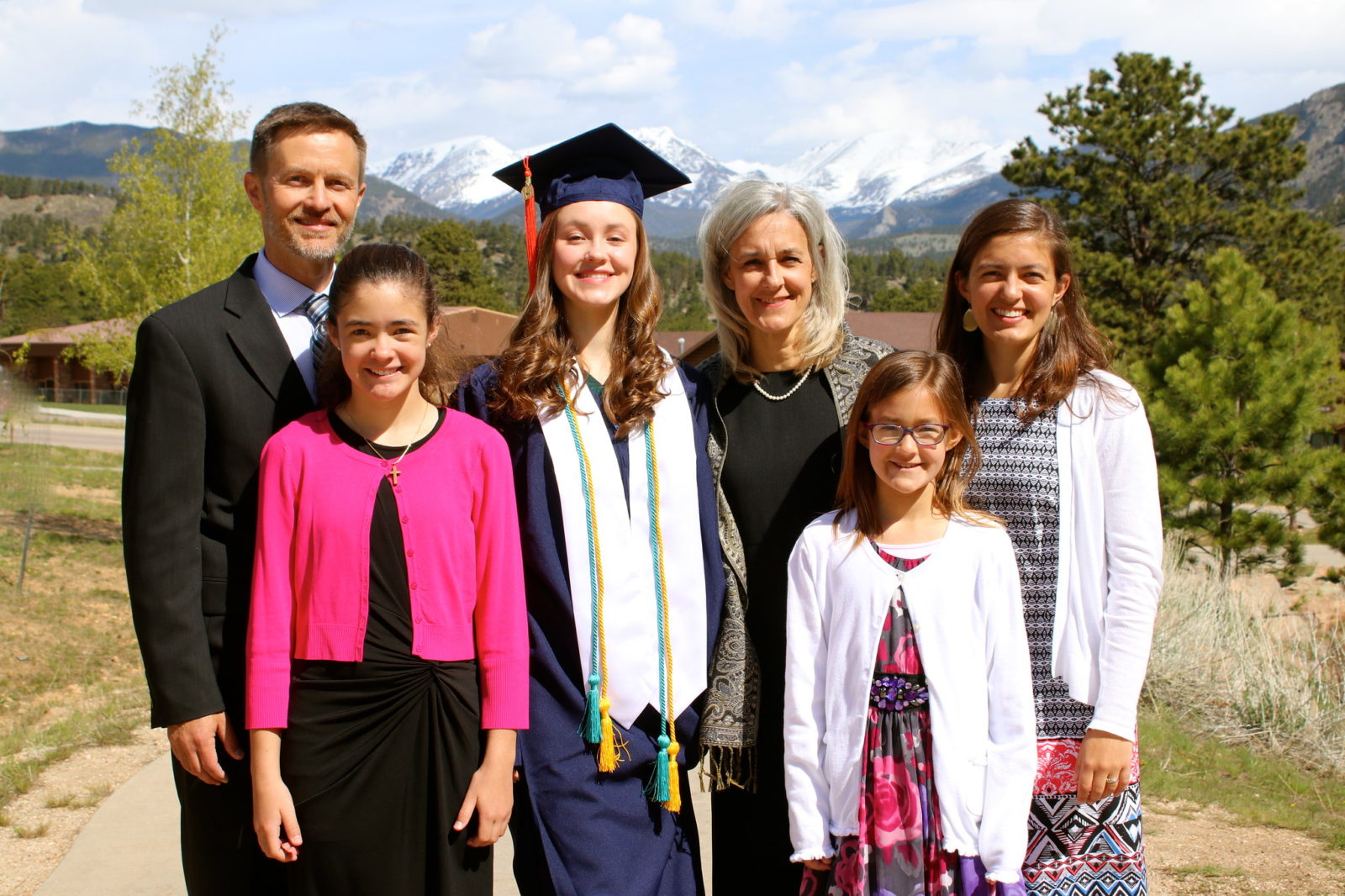 Thinking about college can lead to anxiety-provoking thoughts for parents and students alike. However, before beginning your journey, try to keep my very favorite Bible verse centered in your heart . . .
"For I know the plans I have for you," declares the Lord, "plans to prosper you and not to harm you, plans to give you HOPE and a FUTURE." Jeremiah 29:11
There is great hope in knowing that God has a specific plan for EVERY student at Wilson Hill Academy, and we are here to help in the process. Over the next three months we will walk through the journey to college providing a recommended timeline, tips and tools to assist your family in navigating this exciting time.
With that in mind, where does one begin the college journey? During 7th and 8th grades, students should begin exploring extracurricular activities they feel passionate about. Colleges look at more than just grades and standardized test scores; they consider extracurricular involvement, leadership in the community, service organizations, and employment. As students begin to move toward 9th and 10th grades, involvement can become more concentrated in areas of interest and ability with a focus on demonstrating leadership, passion, and the like.
At this juncture, families should sit down together and make a plan for standardized testing, which is typically the first paper cut in college admissions. Create a timeline for testing that leaves students with plenty of time to achieve the ideal score. My recommendation is as follows:
Sophomore Year: Take both the ACT and SAT to achieve a "baseline" score. This will help dictate which test is "your" test and you can focus tutoring and testing efforts accordingly. Many students also like the Classical Learning Test CLT, but research this test carefully to ensure it is accepted by your intended schools.
Junior Year: Beginning the summer before your junior year, consider engaging in test prep (online, test prep book, tutoring center, private tutor, Wilson Hill Academy tutoring) to help you prepare for a year of testing. Throughout the year, take the test multiple times until you achieve your ideal score (ideally by the spring).
Sophomore year is also a great time to start exploring colleges to help identify the ideal score you are aiming for! There are two schools of thought here: 1) Find a college you like and then pick a major the college offers, or 2) Find a major you like and then find a college that has a great reputation in your intended major. Which route you initially take in your search is a family decision, but some helpful resources to begin exploring colleges and majors are linked below:
The College 101 series will continue next month with a focus on college applications and essays.